Racers360 Expand Coaching Program to Karting Market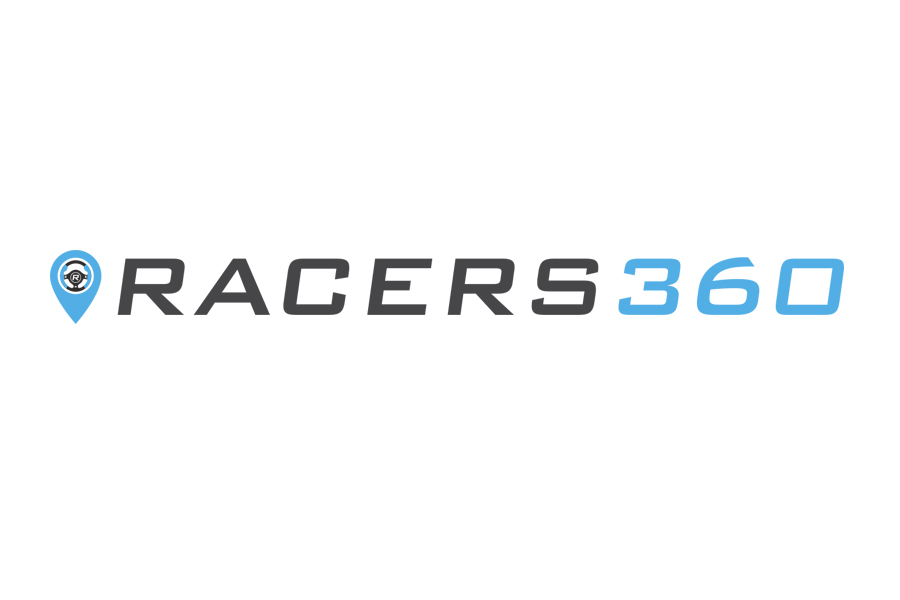 Racers360 is very excited to announce the expansion of their personalized coaching services to the karting market.
Over the past year, Racers360 coaches have worked with hundreds of drivers across the world with tremendous results. By utilizing technology, Racers360 allows drivers to upload their video and/or data to the best coaches in the world to receive a personalized coaching session while dropping the cost to work with those coaches by up to 95%. The coaches at Racers360 have in turn helped drivers consistently go multiple seconds a lap faster for less than $100!
Now karting drivers across the globe can access the very best coaches to receive personalized coaching starting at only $99. Leading the charge in the karting market is a world-class coach and eight-time Grand National karting champion Chris Wehrheim.
"I am excited to help lead the team to offer top-level coaching to karters around the world," commented Wehrheim. "Dion and the team at Racers360 have built a unique platform that is second to none, and I am looking forward to being a part of this team and platform."
Joining Chris as karting coaches will be former #3 karter in North America Dante Yu, former Red Bull F1 Development Driver Matt Jaskol and Winter Series European F3 Champion Nelson Mason.
"At Racers360, we know not everyone could afford or have access the best coaches in the world," says Racers360 CEO, Dion von Moltke. "At the same time, I have seen first-hand the impact those coaches can make in a driver's career. I know I personally would have never been able to accomplish my goal of becoming a professional racecar driver, winning the Rolex at Daytona 24 Hour, the Sebring 12 Hour twice and getting to test in the DTM series, if I wasn't able to have worked with one of the best coaches in the world during my karting days. I am so excited to bring the level of coaches we have and make them affordable and accessible anytime and anywhere drivers want and need them!"
The personalized remote coaching sessions at Racers360 are receiving rave reviews from all customers such as this one from, Daniel Doman, "Had my first review with Racers360 and I am totally impressed. Nelson Mason was my assigned coach and I can't say enough about how good he was and how much thought and effort he put into my session. I learned so much. He was spot on over and over and really appreciated the work that he put into working with me. I am definitely going back."
When you upload your video or data to a Racers360 coach, you will receive back an in-depth video coaching session that you will be able to watch anytime you want and as many times as you want as well as a written summary and highly specific goals for your next on-track session. Same day turn around times are available during race weekends and the coaches can even go through your entire race and give exclusive racecraft coaching.
To find out more visit https://racers360.com/ip/karting-coaching