Route 66 Sprint Series 2019 Banquet Recap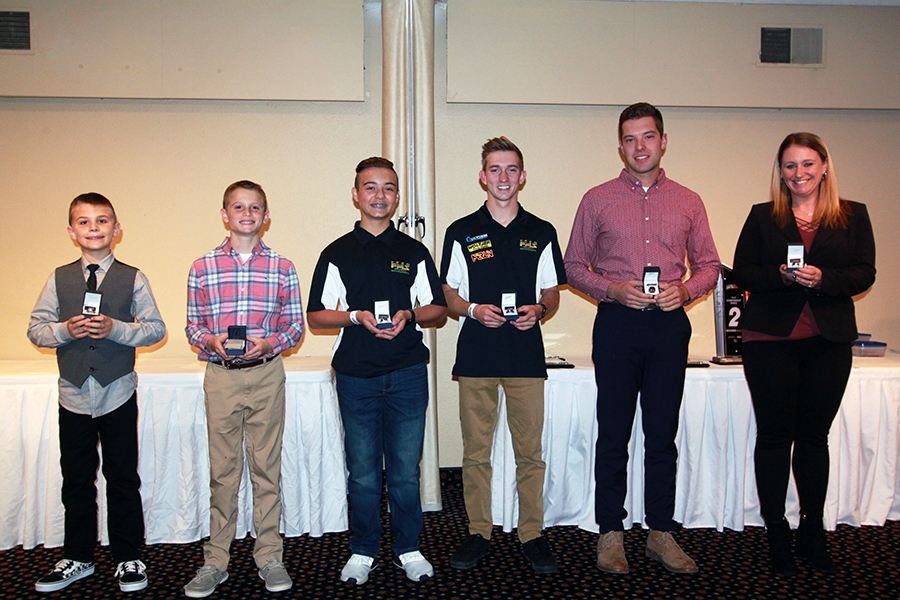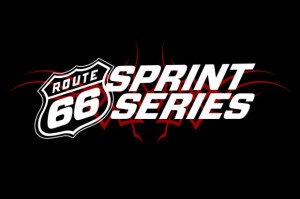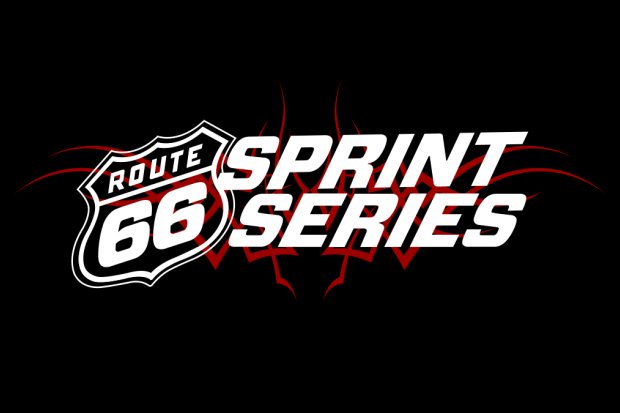 Recently, the Route 66 Sprint Series, presented by MG Tires and Franklin Motorsports, celebrated the 2019 season by holding its Champion's Banquet.  After a five year run at the Crowne Plaza in Springfield, IL, the Series went back to the Northfield Inn – Springfield.  The Northfield was the site of previous banquets and was delighted to have the series back again.
Series Announcer Tim Koyen emceed the Awards Ceremony, which followed the buffet style meal.  Most of the 40+ drivers that were eligible for year-end awards were in attendance, as well as plenty of friends and family.  While the full season results are available on the Series website, www.route66kartracing.com, the class champions are listed below.
Micro Swift: Levi Copass
Mini Swift: Cameron Brinkman
X30 Junior: Adam Maxwell
X30 Senior: Brandon Lemke
KA100 Junior: Nicholas Terlecki
KA100 Senior: Josh Hotz
The Chassis of the Year award goes to the chassis brand that accumulates the most top 3 finishes in the Series, and this year it was Merlin Racing Karts taking home the top honors.  The Kyle Adkins Engine Builder of the Year employs the same criteria and once again, Woltjer Racing Engines had top honors.
In addition to the coveted Route 66 Sprint Series championship points awards, the top 5 finishers received engine parts and swag from IAME and OTK.  Route 66 provided 4 IAME KA100 engine packages and 2 IAME Mini/Micro engine packages, a Kosmic chassis, Merlin chassis, and a Briggs 206 engine package.  In addition to those great karting related prizes, there were 8 big screen TVs, Briggs and Stratton inverter generators, Pelican coolers, Bell Helmets with Oktane Visual Paint Certificates, gas and pellet grills, kart stands, and more.  All total, over $50,000 worth of prizes were distributed to the drivers in attendance.
The 2020 Route 66 season kicks off its four race campaign at Mid-State Kart Club in Springfield, IL on April 25-26, 2020.  Season entry will open after the first of the year.  Full details available on the Series website, www.route66kartracing.com.  Sponsorship opportunities are available.
The Route 66 Sprint Series is a four event traveling Regional race series featuring 9 classes, utilizing IAME and Briggs & Stratton engines.  The Series is presented by MG Tires and Franklin Motorsports. More information on the Route 66 Sprint Series can be found by visiting the series website at www.route66kartracing.com or by contacting Series Director Mark Coats at (217)652-6275 or via email at info@route66kartracing.com.