Happy Thanksgiving!
Best wishes from our EKN family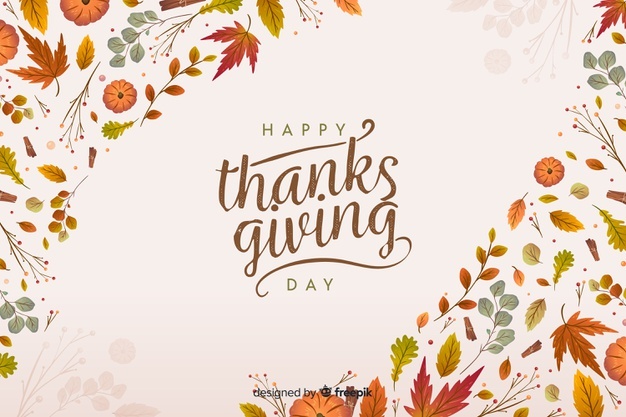 With the racing season done and in the books, we now look forward to 2020 and another year of coming together at the track. Today, we'd like to wish everyone in our karting community a very Happy Thanksgiving. We hope that you're gathering with family and friends, and spending quality time with the ones you love.
Thanksgiving is more than the festivities, it gives us time to ponder upon what lessons we learnt and how we can spread happiness around, to look back at all the great memories and good people who came into our lives.
We appreciate you all so much. Happy Thanksgiving Day to you and yours.