Full Gas Motorsports Becomes Newest Dealer for Birel ART North America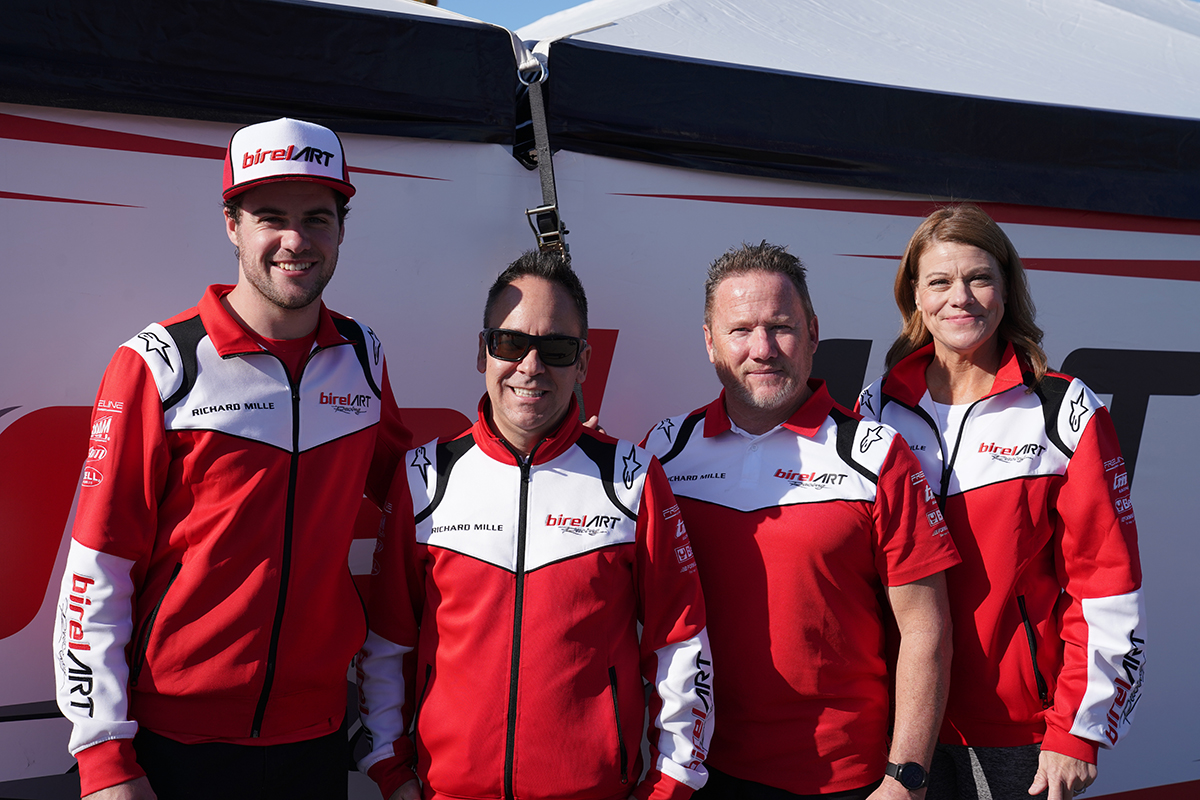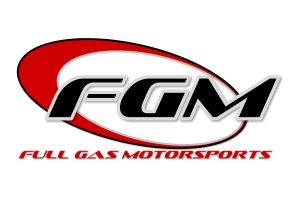 As the Superkarts! USA (SKUSA) SuperNationals concludes at the RIO All-Suite Hotel and Casino in Las Vegas, Nevada, Birel ART North America continues to grow their dealer network. As one of the premier drivers in North America in the shifter kart class, Jake French, along with his parents Mark and Gina French, under the Full Gas Motorsports operation, have become the newest dealer of the Birel ART product line.
"Jake and the entire French family have been a welcome addition to our program in 2020, and we look forward to working with them on both a race team / driver level and on the business level," explained Birel ART North America's Dominic Labrecque. "The French family will service both club and regional races in the North Texas area supporting Birel ART customers and fellow karters."
"Working with PSL Karting and Birel ART has been a tremendous experience, even in the short time we have been partners," continued Mark French. "Their efforts and program are second to none, similar to the way we like to run our operations. To be able to lean on them for their experience, as well as work closely with a fellow racer and business man like Alan Rudolph, the Birel ART program in the Texas region is well equipped for success."
Labrecque added, "We rely on our dealers to provide good and quality service for our products, and I know the French family will be successful."
For more information about Birel ART products or their trackside services, please contact Mark French at mark@fullgasmotorsports.com or 214-876-9356.
For more information to become part of the Birel ART, Ricciardo or Charles Leclerc dealer networks or information on how to join the PSL Karting Race Team for the 2020 season, please contact Dominic@PSLKarting.com.
Birel ART North America (PSL Karting) is the National Importer and Distributor of Birel ART products and accessories, including Ricciardo Kart, Kubica Kart, the Charles Leclerc chassis line and Freeline accessories. Visit www.pslkarting.com to find a retailer near you or to become a dealer. Follow our racing team and product updates via our social media @pslkartingofficial.