Karter X: The Unknown Pro – SKUSA SuperNationals 23 – Friday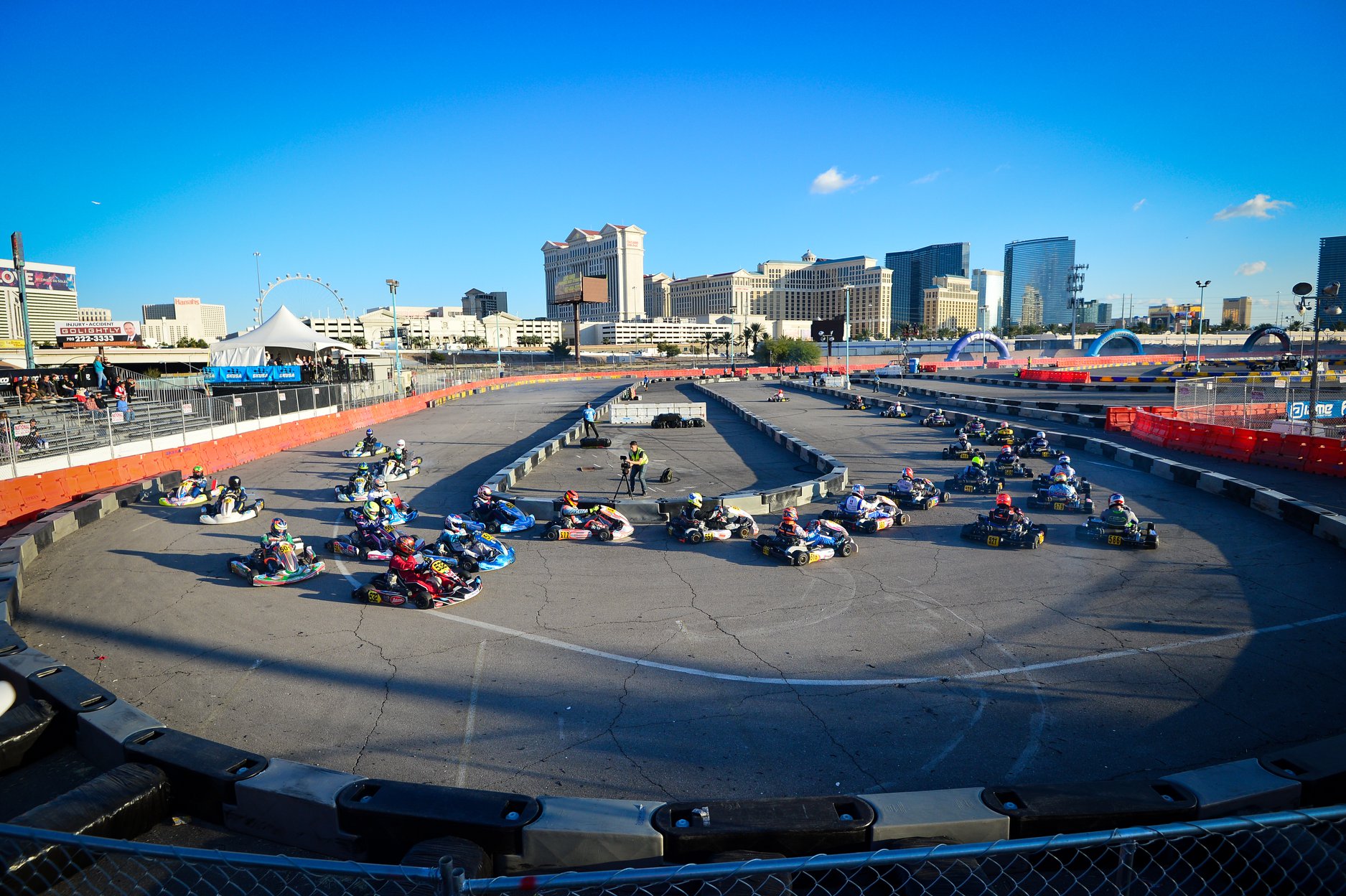 (Photo: On Track Promotions - otp.ca)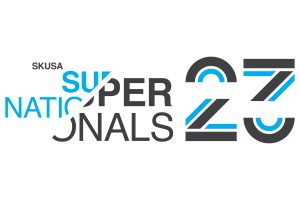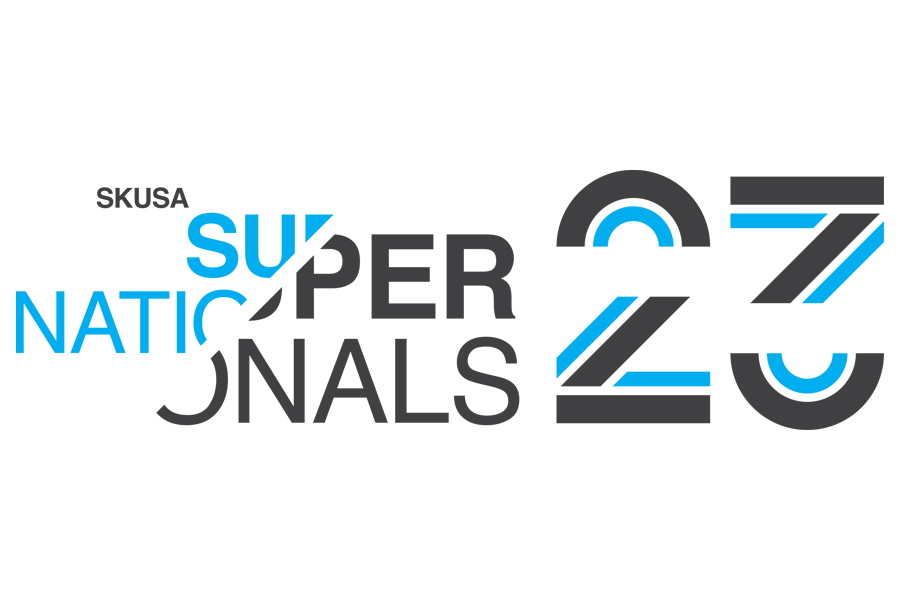 This is a new editorial offering – managed by EKN Contributing Writer Blake Hunt – is aimed at providing a unique look at the paddock and competition at major events through the eyes of one of the sport's top pro drivers. The driver always will remain anonymous, so we'll refer to him or her as 'Karter X'. She or he will be competing in the KA100 Senior class this week, so we expect much of the focus to be on that particular class. This is the third installment for this event, with published daily segments from our new contributor going through to SuperSunday. – Editor
Event: Superkarts! USA SuperNationals 23
Track: Rio All-Suite Hotel & Casino – Las Vegas, Nevada
Focus: Friday
The big story of Friday was the dry weather that finally moved in for good. It was such a major relief to not have to worry about rain and swapping to rain setups anymore. The sun was out and we were ready to rock.
However, the improved weather didn't exactly improve the pace of the race day. There were still big schedule delays and by the first practice, we were already behind an hour. SKUSA always has a hard time staying on schedule at this event, so much so that they even admitted as much at the driver's meeting. This is a result of the massive logistical challenge this event presents, but also because of the nature of the circuit. The barriers are unforgiving. They want your kart, and they will devour it and hold it there until the officials can wrestle it out. With nowhere for stricken karts to go to clear the track, the whole circuit becomes a mine field of crashed go-karts on the opening laps, and the risk for red flags sky rockets.
There were even red flags in qualifying yesterday. You know, the session where you're not racing. SKUSA did a good job the past couple years adjusting the layout to help karts disperse more in the first corners, but I think some changes still need to be made. Turns 1 and 2 become a junkyard of broken karts and dreams on the start. Having the fields take the green on the back straight and funnel through the long last corner does a better job of spreading the field, but the two consecutive hairpins after that are a complete disaster in terms of wrecking potential on lap one. You can probably hear it in Howden's voice when he calls out a wreck on the start; even he knows it's inevitable in those two spots.
One other thing I wanted to touch on was the officiating. SKUSA has introduced a bunch of measures to help the officiating go more smoothly and to make the calls better, including a video system for every corner, multiple eyes on the track, and pushback bumpers. These things are all welcome additions to the race directing crew's arsenal. They reduce error in calls and allow them to make decisions quicker, which is really important at an event like this. However, I know a few drivers who had some issues on-track, and when they went to talk to officials about these issues, they felt as though they weren't given the respect they deserved. I get that race directing is an incredibly tough and demanding aspect of this sport, and I have lots of respect for the guys who do it. It certainly isn't a pair of shoes I would like to be in. But at a big event like this, sometimes it feels like we – the participants – are viewed as numbers rather than people. Interactions with officials can be a bit cold and impersonal.
SKUSA puts a lot of emphasis on drivers and teams taking personal responsibility for their actions on and off track, which I totally agree with, but sometimes legitimate concerns, questions, or suggestions need to be discussed between the racers and the officials and we would really like to be treated like human beings, rather than just another data point or entry fee. You need tough officials to make tough calls, but at the end of the day we are all human beings, we make mistakes, and sometimes the best way to resolve issues on or off track is to have a conversation with the officials, not be told off and talked down to by them. Some big karting series treat the drivers and teams like friends or family. SKUSA has never really felt like that.
As my Vegas luck would dictate, I was victim to opening lap shenanigans in both heats, and thusly, my SuperNats run to the front looks to be evaporating quicker than the gambling money I brought. We still have one heat tomorrow to prove our worth and maybe salvage a starting spot away from the firing line for the final. As usual for this race, a lot of fast karts get caught up in craziness and end up having to come through the field, which makes for a pretty wild final. For as much as I've run into in the first two heats, I've miraculously avoided any damage other than the bumpers, so that is one positive I suppose. Other than my pride, everything is still intact on the kart. Fingers crossed we survive the last two days.
– Karter X