ROK Sonoma 2019 Annual Awards Banquet Set for December 7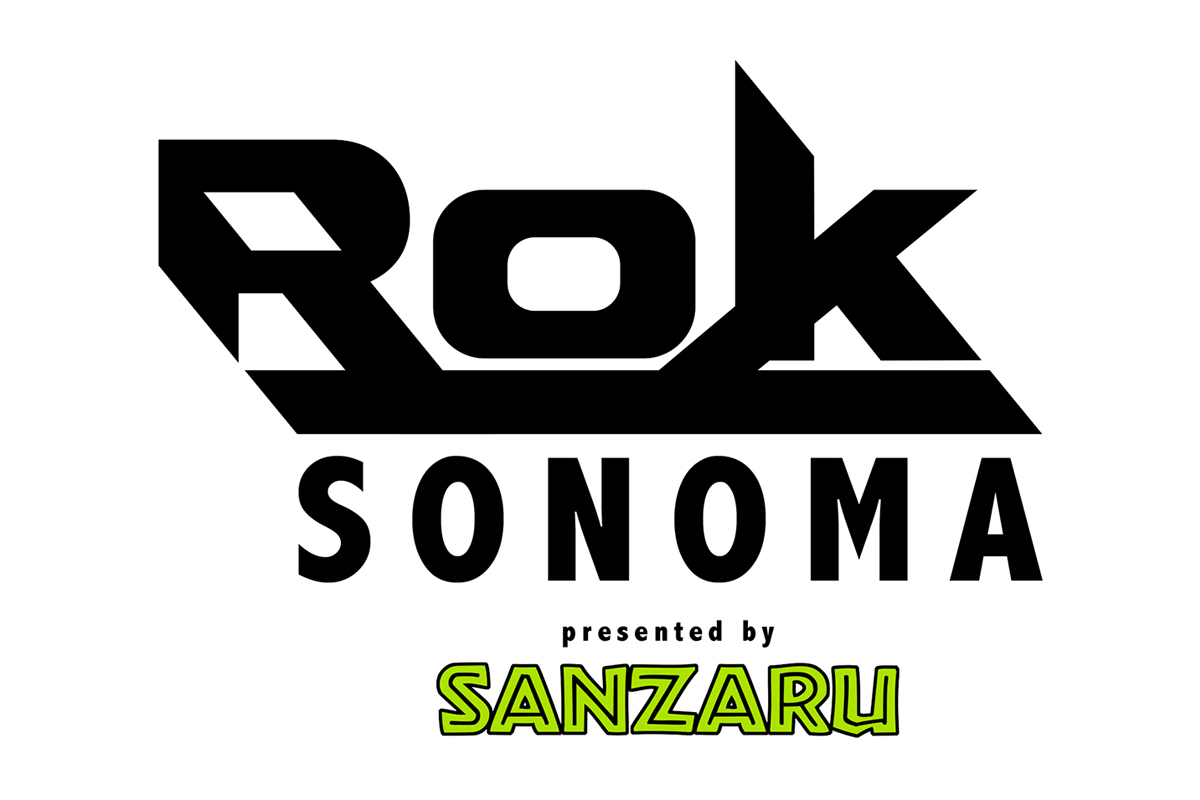 The 2019 ROK Sonoma presented by Sanzaru Karting Championships Awards Dinner will be on Saturday evening, December 7th, 2019, at The Key Room. Seating is limited; all drivers, their families, and team owners will be given priority to buy their tickets until November 19th, additional seating will be available on a first-come-first-serve basis from now until Wednesday, November 27th. To purchase your tickets contact Paula McCallister by email paula@cameronkarting.com or call 916-803-1992. We hope to see you all there!
When:
December 7, 2019
Where:
The Key Room
1385 Hamilton Pkwy, Novato
(across from Courtyard Marriott, Novato)
Time:
Time 5 to 9 pm
Drinks and Appetizers from 5 pm to 6 pm
Dinner 6:15pm
Awards 7 pm
Cost:
Cost $60 per person, kids 12 and under $30
2019 ROK Sonoma presented by Sanzaru Karting Championships Awards winners
Micro ROK
Andrew Freire -Champion
Mini ROK
Anthony White -Champion
Alex Rantala-2nd
Adam Freire -3rd
Christian Cameron -4th
Casey Moyer -5th
Junior ROK
Jacob Franks -Champion
Jakob Paepke -2nd
Senior ROK
William Ferguson -Champion
Ryan Martin -2nd
Dakota White -3rd
Master ROK
Eric Molinatti -Champion
John Breidinger -2nd
David Palic -3rd
80 Masters
Roger Cornwall – Champion
Allen Miller -2nd
Trevor Geter-3rd
125 Shifter Limited
Richard Hilleman -Champion
Charles Hastings -2nd
Senior ROK Shifter
Cole Shade-Champion
Enzo Prevost -2nd
Aiden O'Neill -3rd
Master ROK Shifter
Neil Joseph -Champion
Jim Inglebright -2nd
Kevin Woods -3rd
In addition to the above awards we will have our annual awards:
The Rising Star Award
Mechanic of the Year Award
The Memo Gidley Award
Junior Driver, Senior Driver and Master Driver of the Year Awards
If you would like to be added to our email, send your email address to paula@cameronkarting.com.
Follow ROK Sonoma on Facebook @ROK Sonoma, Instagram @sanzarukarting or Twitter @ROKSonoma for all the latest news and announcements.