Senior Champ Class Added to WKA Daytona KartWeek for Dirt World Championship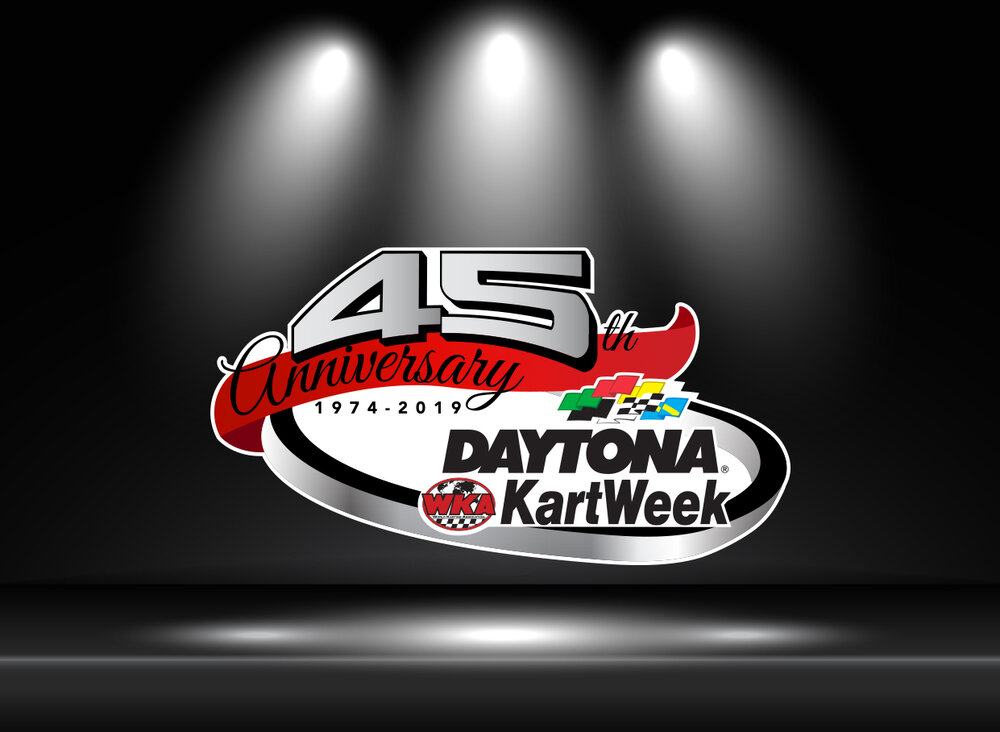 Enough of our WKA members asked us for it, so it has been added! The Senior Champ class is now being offered for the Maxxis Daytona Dirt World Championship presented by Summit Racing Equipment at Kartweek!
Check the Dirt Series page for updated info and register today.
Discounted Hotels & Car Rentals
There are discounted Hotel and Car Rental deals available for all Daytona participants in each individual Series page of worldkarting.com.
Future Announcements
Keep an eye out for future announcements regarding all events at the 45th running of WKA's Daytona Kartweek at www.worldkarting.com and on our social media pages.
About World Karting Association- The World Karting Association has been a non-profit, Membership Organization since 1971, and has provided venues for members to enjoy all aspects of Karting in the USA, from its office in Concord, NC, including the famous Daytona Kartweek, and now the WKA Charlotte Motor Speedway Karting Challenge.  Providing Regulations, Instruction and Certifications, Racing Series, Insurance, and venues for fair and safe Karting on all levels, WKA has a place for everyone in Karting.   For more information, contact WKA at info@worldkarting.com, or www.worldkarting.com