Entries Rolling in for December Maxxis Grand National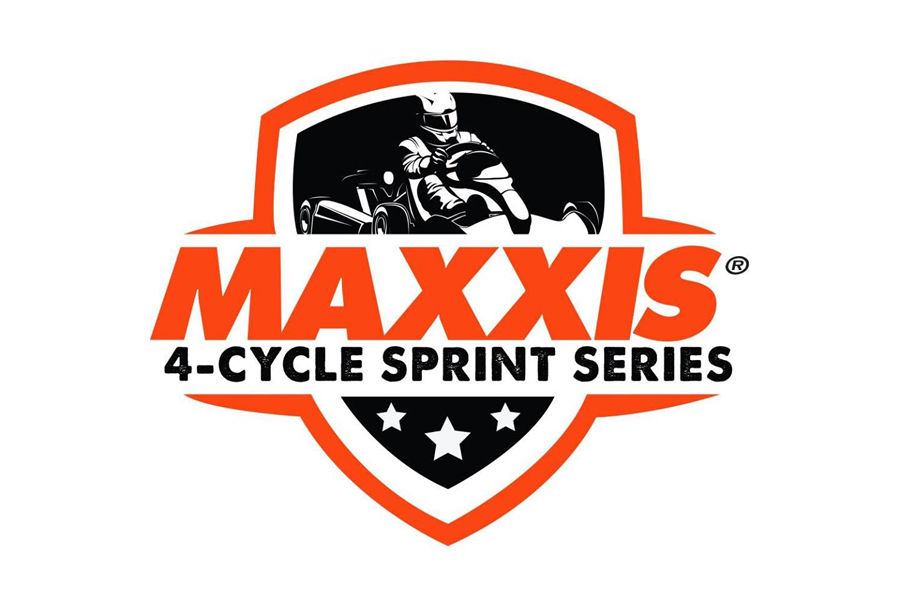 With the 4 Cycle racing season hitting its annual lull, officials at GoldspeedUSA are busy preparing for the 2nd annual Maxxis 4 Cycle Sprint Series Grand National event. Slated for December 27 and 28 at 103rd Street Sports Complex in Jacksonville, Florida, the event will be comprised of 12 national classes running for the coveted Grand National Eagle. Included in those 12 classes is the EK Chain CIK LO206 Senior class which will be running for a top prize of $2,000, with $500 going to second and $300 for third.
Other classes include:
LO206 Kid Karts: Moe Racing
LO206 Cadet: Brads Karts and Parts
LO206 Junior: Brads Heating and Cooling/Coyote Motorsports
Junior Pro Gas: Mikim Motorsports
CIK Senior Pro Gas: SSi
CIK LO206 Masters: Kart City Performance
Vintage Stock Lite:
Vintage Stock Medium: ARC Racing
Vintage Stock Heavy: CK Packaging Solutions
Vintage Limited Modified: Swann Mechanical
Vintage Open Modified: Dyno Cams
Activities for the 2nd Annual Lloyd Racing Grand Nationals will get underway Friday December 27 at 9am with a full day pf practice for all classes. Practice will run till 4pm that day, with the annual awards presentation for the 2019 Champions and many other award recipients later in the evening at the track.
As always, many prizes will be up for grabs, including a 206 engine, courtesy of Kart City Performance, as well as another 206 engine, courtesy of Tony Power. Additionally, Coyote Motorsports will be giving away a 2019 Wide Track Chassis to one lucky recipient in the 206 classes on hand. Those, as well as many other prizes will be available to the many participants on hand. The Friday evening banquet is open to everyone in attendance. Cost will be $10 for the meal on hand, which will be catered by Sonny's Barbecue.
On Saturday, activities will begin at 9am with 2 rounds of practice for the above-mentioned classes, followed by 1 round of qualifying, 1 heat race, and the main events. With the first event drawing competitors from Minnesota, Iowa, Indiana, Illinois, Texas, Louisiana, Maryland, and Delaware, not to mention all the traditional southern states, this year's event is guaranteed to top that of last November.
Entry information regarding the Lloyd Racing Grand Nationals is available by visiting the Maxxis website at www.maxxiskartracing.com/sprint-series.  Class structure for the Grand Nationals is available on the Maxxis 4 Cycle Sprint Series Facebook Page.
Anyone with any questions can contact Buddy Long at buddy@goldspeedusa.com