Stockholm Karting Center, Inc. Purchases Kartlift Kart Stands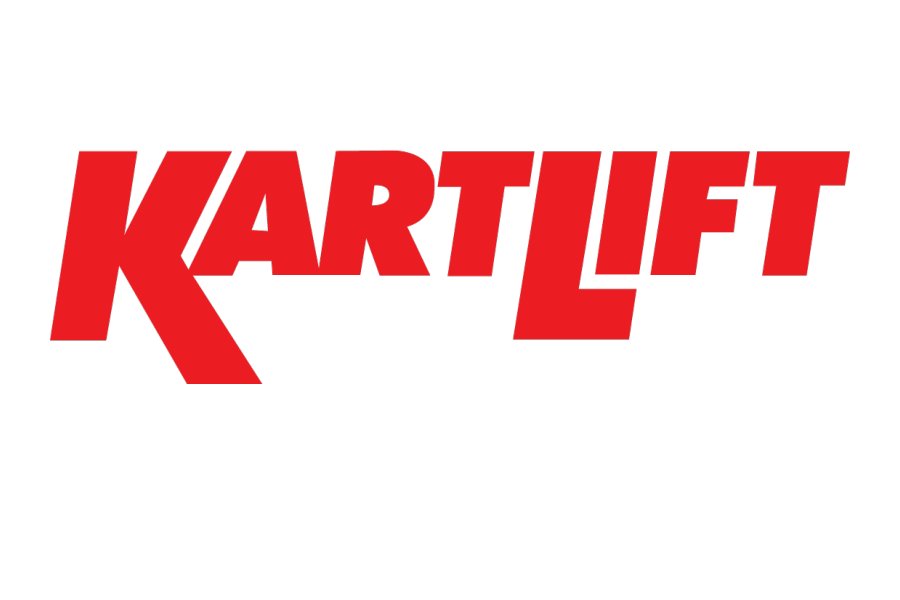 Effective October 16, 2019 Ted Fasching owner of Stockholm Karting Center, Inc. located in Cokato, Minnesota purchased the business Kartlift Kart Stands from Tim Koyen. All manufacturing operations have been moved to SKC's Fabrication Shop in Minnesota.
Ted will continue to keep up with the business that Tim has spent the past 16 years building to become the industry standard in kart stands, tire changers and skid plates.
"This is a great opportunity for my family, myself and my team. By having a fabrication shop already set up at the track for our Triple T Race Products brand it made the decision a lot easier to move forward. I want to thank Tim for having trust in me to keep his business that he has worked so hard to build moving forward." Said Ted Fasching.
"Kartlift was my passion and my life for 16 years, but I can't think of anyone better to carry on the tradition of great kart racing products than Ted and his crew at SKC. I know he shares the same passion for karting and customer service that I do." Said Tim Koyen
Stockholm Karting Center is a kart track built in 2002 in Cokato, MN just 45 minutes west of Minneapolis, MN. Along with the racing series the track has enjoyed huge success with their rental kart program.
Triple T Race Products is a brand started in 1995 by Ted and his late father Gene. Building products for the drag racing industry ranging from headers, tool trays, oil pans and many other products Triple T is the standard when coming to high quality parts.
Kartlift is the industry standard for kart stands, winch lifts, double or triple stacker stands, upright stands, tire changers and skid plates.
For more information on Kartlift please visit the following:
877-777-8020
www.kartlift.com