EKN Debrief: Episode 58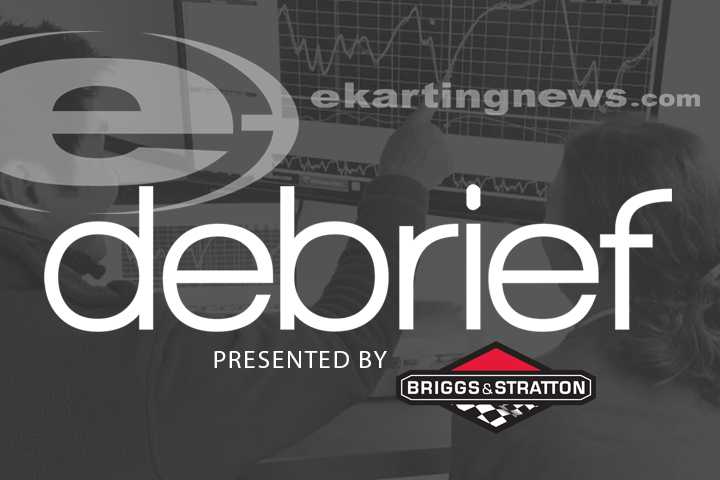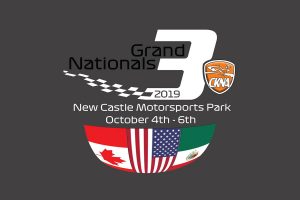 The once a year type event for the Briggs & Stratton drivers in North America took place on October 4-6 at the New Castle Motorsports Park. Cup Karts North America hosted their Grand Nationals 3 in New Castle, Indiana in what can be closely related to the SCCA Runoffs. A record turnout of 281 drivers in eight categories – all with Briggs 206 powerplants – took part to decide this year's champions. In addition to racing at the event, Rob Howden and David Cole break down this edition of the 'EKN Debrief' – thanks to Briggs & Stratton. They cover the Margay Racing Paddock Pass, followed by the Race Report presented by CompKart. The EKN Trackside Live Race Calendar presented by Precision Karting Technologies completes the podcast.
Visit the EKN Podcast page or find all the podcast episodes on Podbean.com, iTunes, or Spotify by searching EKN Radio Network.