Margay Ignite Senior and Masters Added to SKUSA Winter Series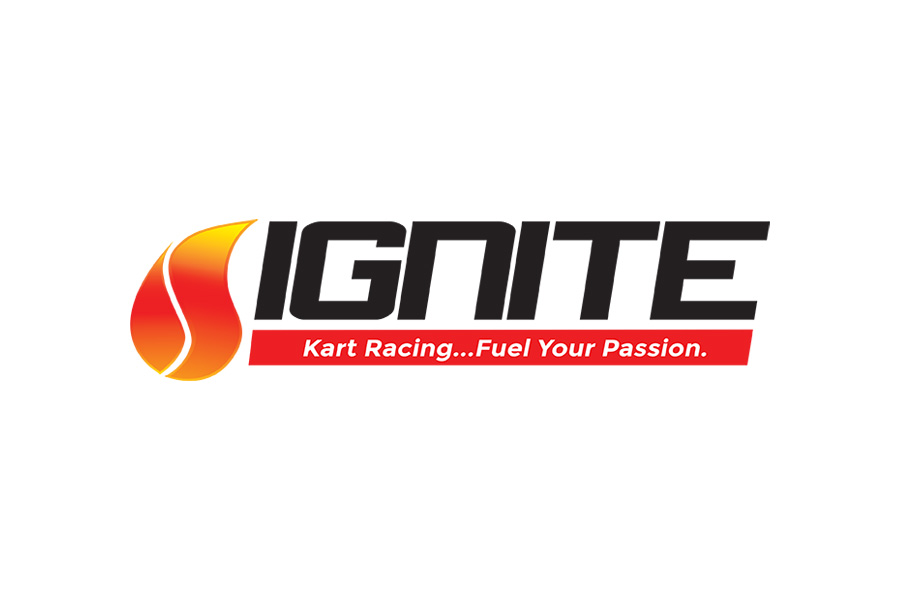 Margay Racing and Superkarts! USA are proud to announce the addition of Ignite Senior and Ignite Masters to the 2020 SKUSA Winter Series, slated to take place at AMR Motorplex at Homestead Miami Speedway on January 10-12 and February 7-9.  The four-race series will feature two full days of racing at each event on the palm tree-lined 7/10 mile, 11 turn course known for outstanding racing.
The Ignite classes have produced large, diverse fields at recent events such as the Battle at the Brickyard at Indianapolis Motor Speedway where over 60 drivers, including IndyCar & IMSA drivers, battled for the win. The quickly growing classes feature identically equipped Margay Ignite K3 karts, utilizing the Briggs & Stratton 206 motor. By controlling variables like engine, chassis and clutch while utilizing a hard tire compound allows racers to focus on developing their driving skills with an affordable kart/engine combination.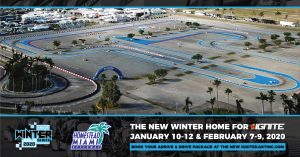 The classes have proven popular with both new and veteran karters and provide a cost-effective way to compete at some of karting's biggest events.
"When you see full fields and names like Daly, Veach and Chaves racing alongside karting regulars, you know it's a unique program with a solid following" said SKUSA owner and COO Tom Kutscher.  "We like the fact that Ignite provides a cost-effective and competitive way to compete at major events in addition to providing a proven program for those looking to get started in the sport.  We are excited to welcome Ignite competitors to the SKUSA Winter Series and look forward to seeing some great, Briggs 206-powered racing at Homestead," Kutscher added.
Arrive & Drive packages will be available through Margay Racing on a first-come-first-serve basis. With limited tent space, Margay Racing urges competitors to reserve their arrive & drive reservation soon. Event packages start at $1,995 which includes new Ignite K3 and Briggs 206 engine rental, one set of Hoosier R80 tires, factory tuner services, catered lunches, tent space, fuel and support equipment.
Existing Ignite owners are welcome and encouraged to compete at the SKUSA Winter Series and Margay Racing will offer transport and factory support options in addition to turn-key arrive & drive packages.
"We're excited to make AMR Motorplex at Homestead Miami Speedway our winter Ignite destination", stated Margay Racing owner Keith Freber. "We've been extremely impressed by SKUSA's professionalism, communication and attention to detail in our discussions and we believe our customers will be excited to race in the warm sun on a great track at the AMR Motorplex facility.  We expect a full field at Homestead Miami and are looking forward to sharing our fun, friendly and laid-back team atmosphere with both new and existing Ignite racers…winter racing in south Florida, it doesn't get much better than that!"
CLICK HERE FOR MORE EVENT INFORMATION
Based in Saint Louis, MO, Margay Racing is the most successful sprint kart manufacturer in the United States, supporting drivers in all divisions of karting and producing winning karts for countless local, regional, and national champions. Now in its 55th year, Margay is owned by third-generation family member, Keith Freber. More information on Margay can be found at www.margay.com