USAC Karting to Utilize Common Rules for Briggs 206 in 2020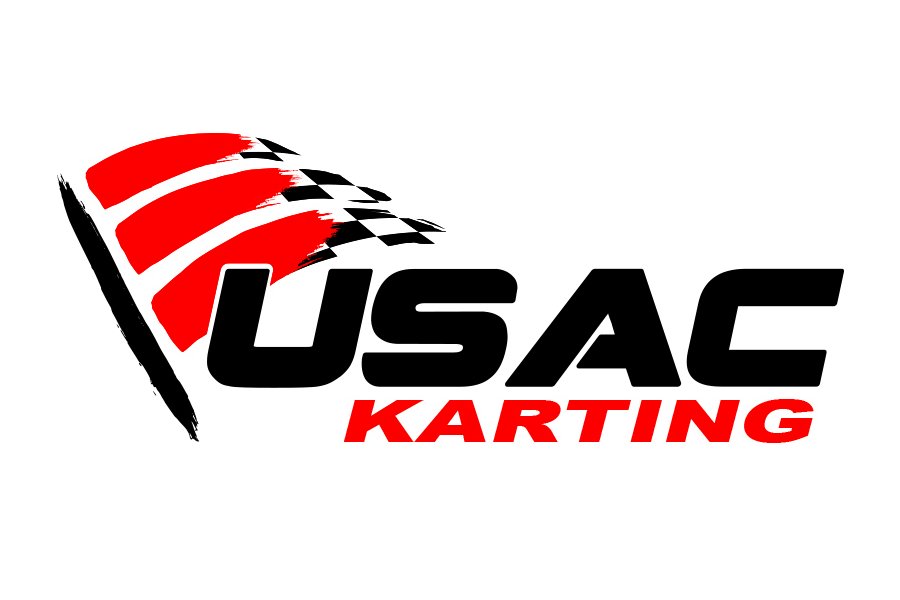 Starting in 2020 USAC Karting will utilize the same rule structure for all USAC Karting events. With the landscape of 4-cycle karting changing in North America, USAC is poised to make the switch to CIK structured rules in all classes. The CIK styled rules are already used in all 2-cycle classes as well as all 206 classes at the Battle at the Brickyard and the SimCraft 24 Hours of Orlando sanctioned by USAC Karting.
All classes will now utilize CIK styled bodywork rules and sit up styled seats. USAC will continue to allow both plastic and metal hoop styled full width rear bumpers. In addition, all 206 senior and masters classes will use a maximum 130mm (or 5.120") x5" front wheel and 212mm (or 8.375") x 5" rear wheel and the junior class will use a 180mm (or 7.10") x 5" rear wheel in 2020.
The move comes after carefully watching multiple tracks and series' across the country and the growth of the CIK structure in the United Sates. USAC has been in discussion with other organizations nationally and globally, as well as discussions with drivers and entrants at events in 2018 and 2019 prior to making this decision. As a whole we have seen a shift in the bodywork used and rules in the United States. This will continue to build on a universal rule set as we move towards the future of sprint racing.
In addition to all 206 classes making the move to USAC's CIK rules; USAC will continue to follow and support the Briggs and Stratton 206 rules for the 2020 season. USAC is a permanent member of ACCUS and the US representative for the CIK-FIA in the United States. The CIK-FIA is responsible for the homologation of and including safety testing of current bodywork globally.
For future news stay in touch with USAC Karting on social media as well as at www.USACkarting.com.
Registration is open for the 2020 SimCraft 24 Hours of Orlando Registration opens for the 2020 Battle at The Brickyard on 2/1/20 and 3/1/20 for the Thor Industries Elkhart Riverwalk Grand Prix.