WKA Tech Manual Cover Contest Artist Winner Revealed
Nearly 500 Member Votes Determined The Winner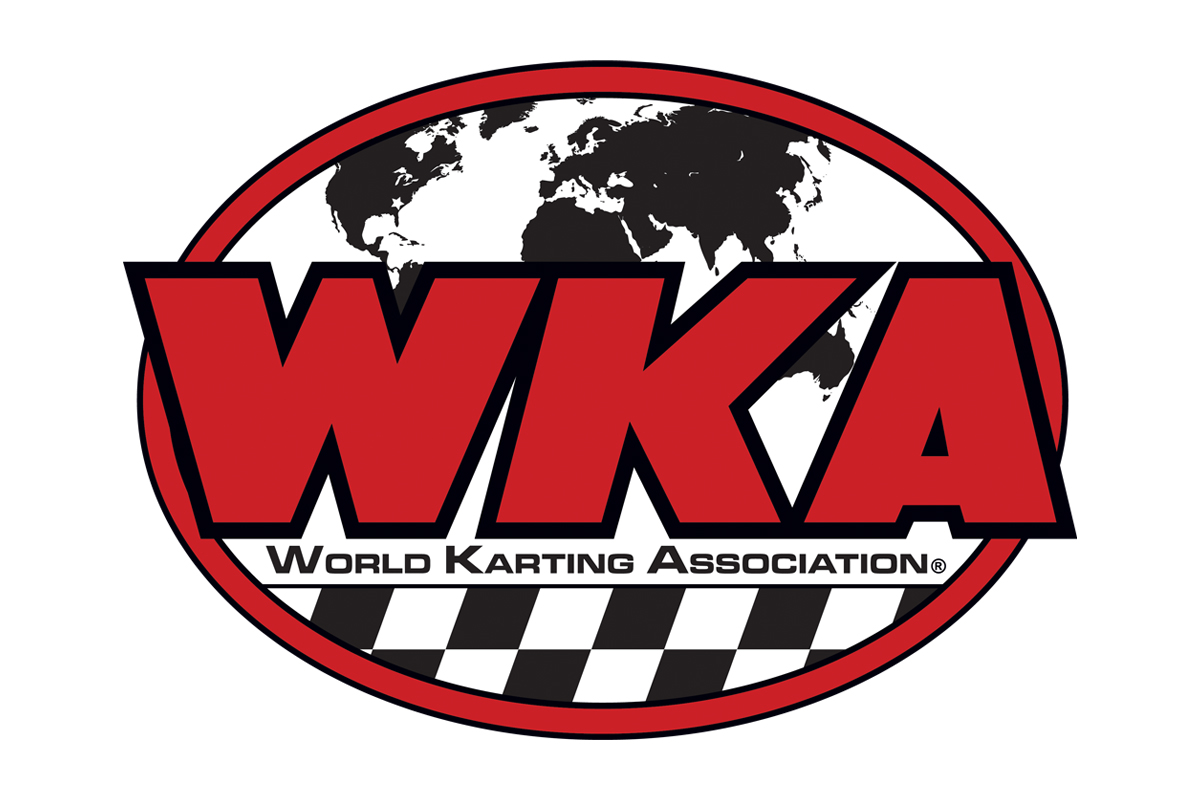 After receiving amazing submissions from WKA Members to design the 2020 WKA Tech Manual cover, members and trustees of WKA took to social media to vote on the cover that best represents WKA Karting. The Foundation of Motorsports.  The votes are in, and Elizabeth Phillips' hand-drawn submission was the "hands-down" winner!
Elizabeth spent several hours, hand-drawing, and digitally painting her submission of the 2020 WKA Tech Manual Cover.  After careful thought, Elizabeth wanted to express all that is WKA Karting, with inclusion of all forms of WKA, Sprint, Speedway, and Road Racing, while still maintaining a great "technical" look and feel to her piece.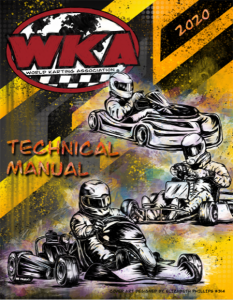 "This was such a fun project", stated WKA President Kevin Williams, "The submissions from our members was awesome, and the vote response was overwhelming.  This was an awesome way to get the members involved in the processes at WKA, and I thank everyone for their involvement.  Most importantly, congratulations to Elizabeth Phillips for her hard-earned victory."
As promoted when the contest started, in addition to publicly promoting her work, Elizabeth will receive:
* Public Promotion of her work
* Special Cover Contest Recognition Award
* Recognition on the actual cover at printing
* 45th Daytona Gift Package, which includes and entry, pit passes and Event Swag
Now that the cover has been decided, the 2020 WKA Tech Manual can go to print, and mailed out to the membership in the coming weeks.
Once again, congratulations Elizabeth!
The World Karting Association has been a non-profit, Membership Organization since 1971, and has provided venues for members to enjoy all aspects of Karting in the USA, from its office in Concord, NC, including the famous Daytona Kartweek, and now the WKA Charlotte Motor Speedway Karting Challenge.  Providing Regulations, Instruction and Certifications, Racing Series, Insurance, and Venues for fair and safe Karting on all levels, WKA has a place for everyone in Karting.   For more information, contact WKA at info@worldkarting.com or www.worldkarting.com.