USAC Karting Announces 2020 Date for Battle at the Brickyard
Fourth annual event moves to late July inside the historic Indianapolis Motor Speedway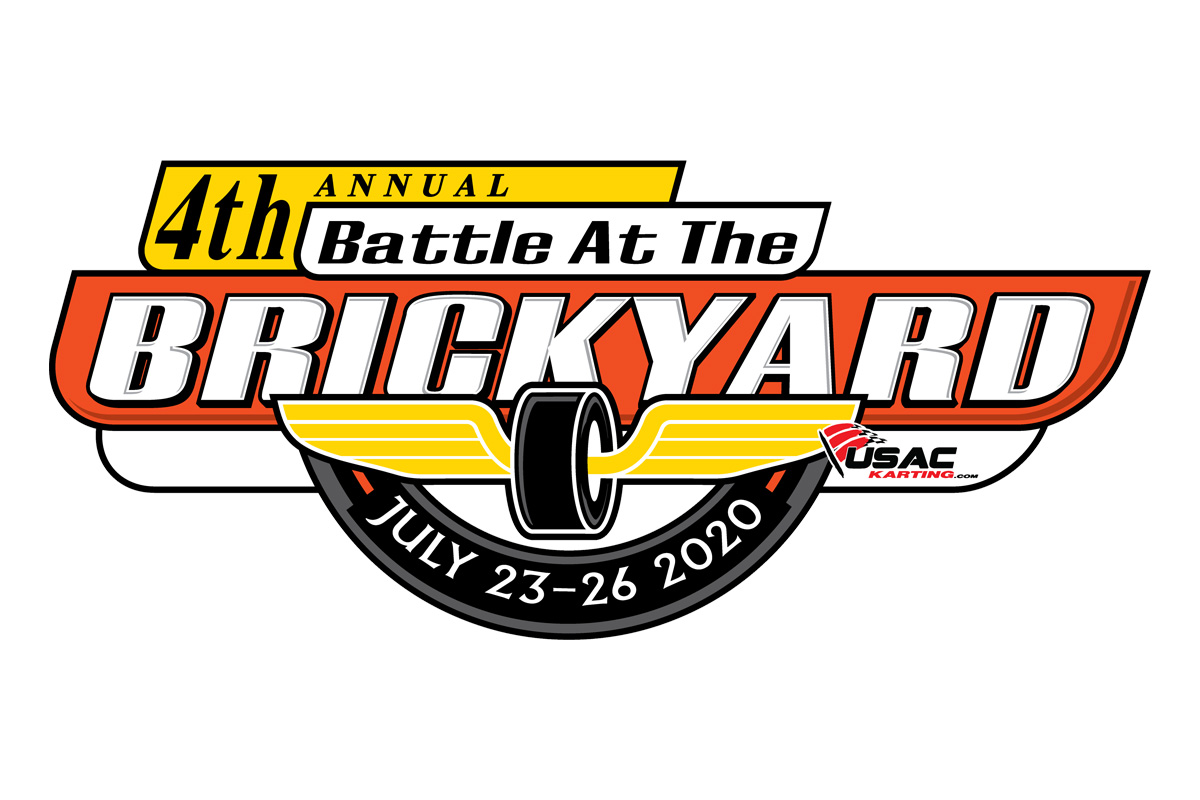 The date is set, and everyone is invited! The 4th installment of USAC Karting's Battle at the Brickyard returns to the Indianapolis Motor Speedway July 23-26, 2020. Thursday will be load in and registration day as in years past. On track activities will begin on Friday morning the 24th with racing throughout the weekend ending with the Feature events on Sunday July 26th.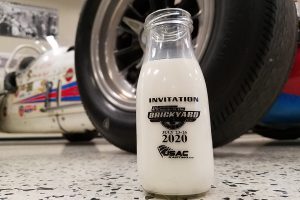 As many are aware the date was moved with the Brickyard 400 taking the July 4th weekend. The Indianapolis Motor Speedway has also announced the return of Motorcycle racing in August, with MotoAmerica. With summer booked full of events at the Indianapolis Motor Speedway it is not as simple as moving the date a week or two. Many dates are brought up with the window of setup and tear down between other events at the Brickyard.
We would like to thank all of the karting series, promoters, clubs, and tracks for working with USAC and our schedule to make this event as large as it has become in the first three years. The focus on this event has been to make it fun and competitive, while karters from across the globe could attend while working out of their pick-up truck or out of a semi-trailer.
Stay in touch with USAC karting as we have several updates and announcements planned throughout the coming weeks and months including the class structure, rules, pit area and much more for the 2020 Battle at the Brickyard with registration opening at Midnight on February 1st, 2020. Also stay tuned for news regarding the 2020 Thor Industries Elkhart Riverwalk Grand Prix in the future as well as the 2020 24 Hours of Orlando. Head to www.USACkarting.com for further information.