Operation Grassroots: Episode 10 – Greg Jasperson – Cup Karts North America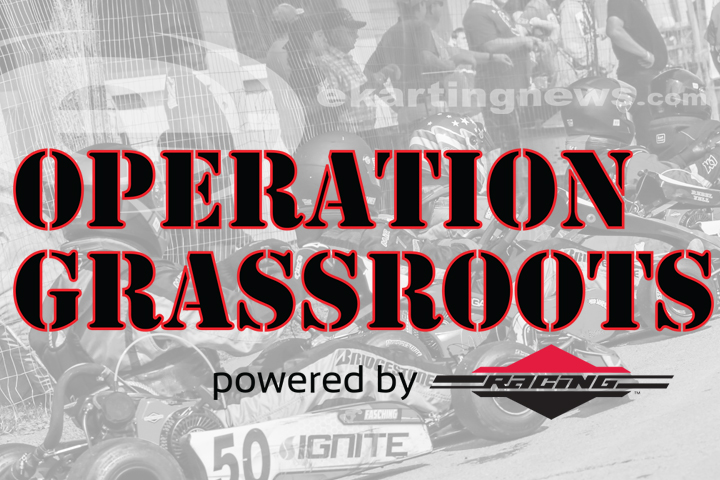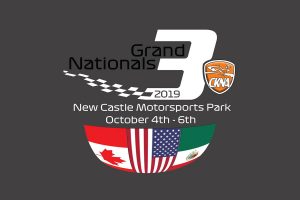 The 'Operation Grassroots' is a podcast geared solely on the foundation of the sport. The hub of the show will be discussion centered on the grassroots level of karting, from club racing to regional racing, all focused around the Briggs & Stratton 206 engine platform. Our #OperationGrassroots movement has been based around the Briggs powerplant, with the ultimate goals of bringing new people into the sport and igniting the spark of former racers to come back into what is the most economical form of karting.
The 2019 season for the Cup Karts North America Champions Cup program closed out in August following one of its most successful years to date. The large travel series in the Midwest is now set to host the largest 4-Cycle event in North America, with the CKNA Grand Nationals 3 at the New Castle Motorsports Park. Drivers from all over the continent are traveling to central Indiana for what should be a record-breaking event. EKN's Rob Howden spoke with Greg Jasperson of CKNA to discuss the Champions Cup program and the upcoming Grand Nationals 3 in this edition of the 'Operation Grassroots' powered by Briggs & Stratton Racing.
Visit the EKN Podcast page or find all the podcast episodes on Podbean.com, iTunes, or Spotify by searching EKN Radio Network.