EKN Debrief: Episode 55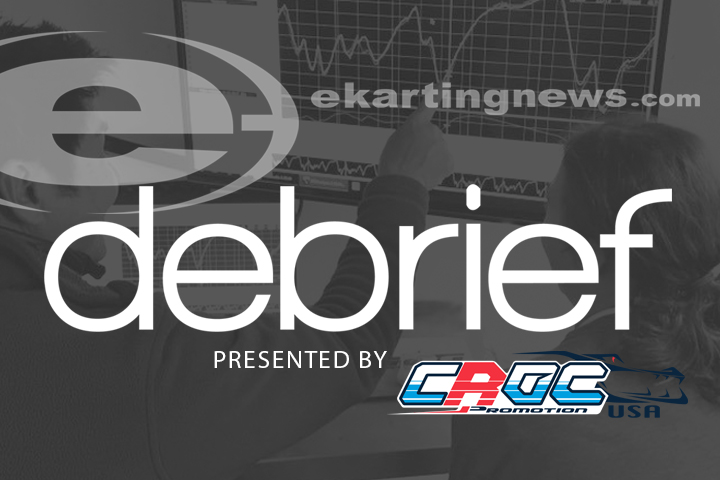 One of the longest running events in North American karting is the Rock Island Grand Prix. The world-famous street race in Rock Island, Illinois hosted the 25th edition on August 31-September 1 with racers from all over converging on the Quad Cities area for fun on and off the track. Two action-packed days fill up this edition of the 'EKN Debrief' – thanks to Croc Promotion USA. David Cole leads the break down of the event with host Rob Howden, as they cover the Kart Republic Paddock Pass, followed by the Race Report presented by PSL Karting. The EKN Trackside Live Race Calendar presented by the Nitro Kart completes the podcast.
Visit the EKN Podcast page or find all the podcast episodes on Podbean.com, iTunes, or Spotify by searching EKN Radio Network.