WKA Opens Entries for Manufacturers Cup Grand Nationals at NCMP
Discounted Local Briggs 206 Sr. Added and Popular Configuration 40 Slated for All Classes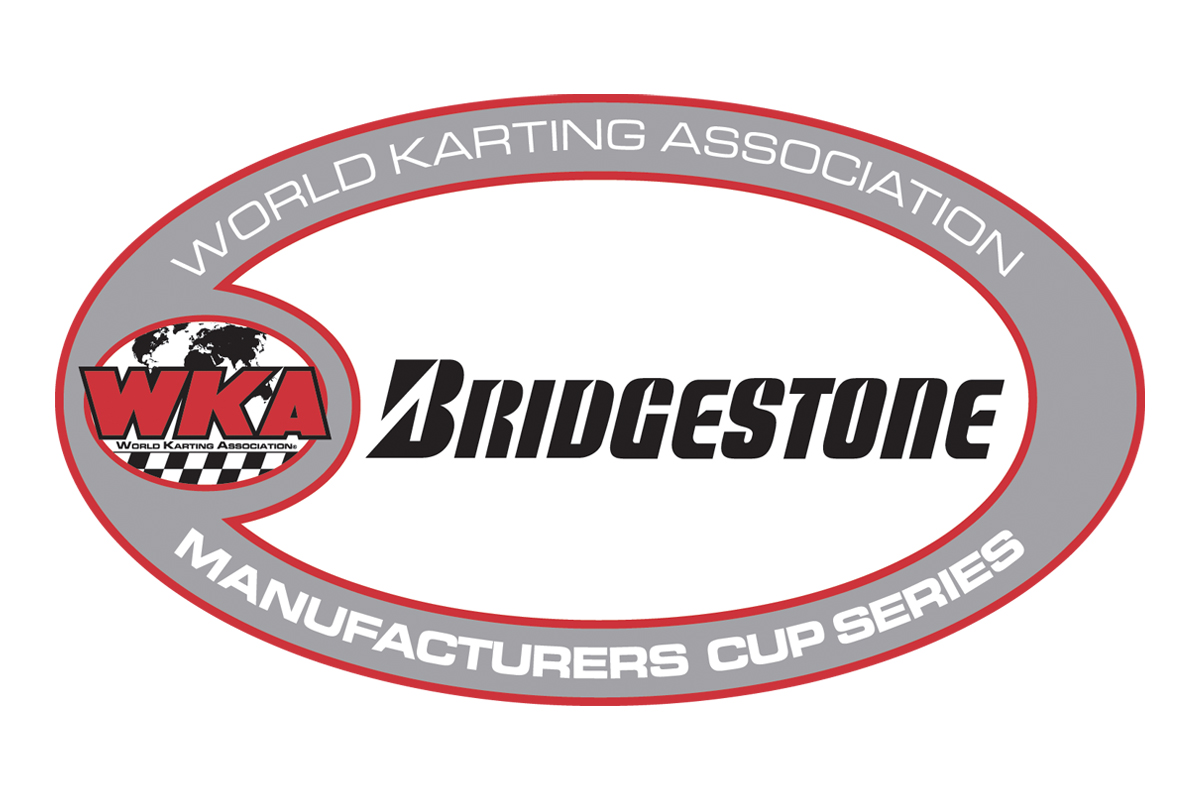 WKA opens registration for the WKA Bridgestone Manufacturers Cup, Top Kart USA Nationals, October 11-13, adding Briggs 206 Senior for a reduced price of $100 for the weekend.
Strengthening last year's successful WKA Bridgestone Manufacturers Cup at New Castle Motorsports Park, series organizers have made the bold move to once again race on the challenging Configuration 40 for this year's campaign.
"Such amazing racing was enjoyed last year on Configuration 40 of the famed New Castle Motorsports Park, we just had to do it again this year for our Grand National event." Stated WKA President Kevin Williams. "What's more, we wanted to continue to embrace the Briggs racers by adding the hugely popular Briggs 206 Senior as a local option, making the event easy for them with a reduced entry fee for the weekend, and allowing either new or used Bridgestone YLC's."
After a long season, which started in December at the famed Daytona International Speedway with KartWeek, the New Castle event will see Championship battles decided in all categories. If you can't make the event, be  sure to tune into eKartingNews LIVE, all weekend, for the play-by-play.
Entry Forms, Timeline, Schedules, and Information for the Top Kart USA Grand Newcastle Nationals are available now at www.worldkarting.com