Briggs & Stratton Provides Travel Assistance to Cup Karts North America Grand Nationals 3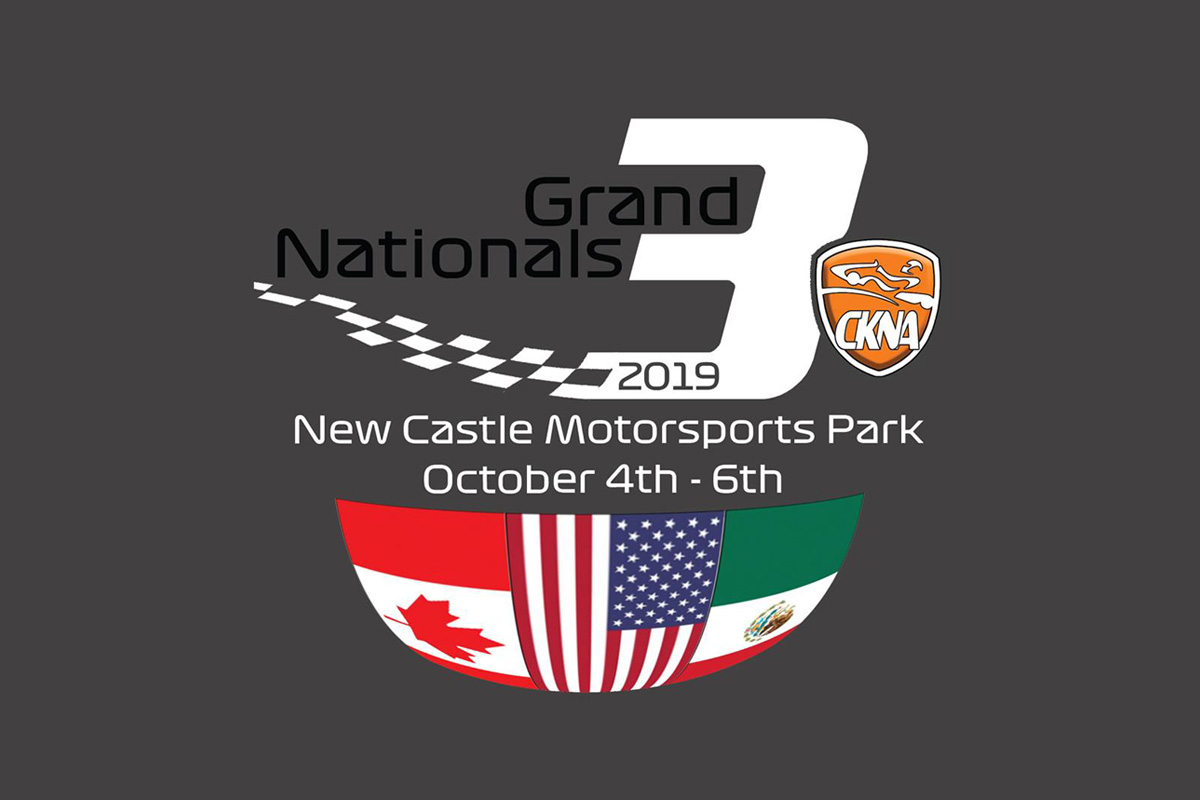 In order to help as many racers from across the US, Canada and Mexico make the Grand Nationals, Briggs & Stratton has worked with CKNA to develop its first ever travel assistance program!
One of the things that many racers say prevents them from coming to an event are the travel costs. For racers traveling 500 miles or more, many times their fuel bill is their largest single expense for the weekend.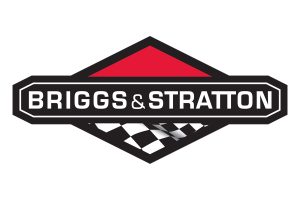 "A gas card program allows us to offset some of the cost for our Briggs racers who will be coming great distances to compete in one of the best 206 series at one of the best facilities in the country," said Dave Klaus; Director of Briggs & Stratton Motorsports.
Dave couldn't be more correct. Grand Nationals 3 is not only going to be the largest 4-cycle sprint race this season, but it will also feature the best competitors from all of North America at the same track for the first time. To help us make this the biggest 4-cycle event in a very long time, Briggs has dedicated $8,000 to fund this gas card promotion! Only pre-registered drivers will qualify for a gas card, so get those registrations in ASAP!
CKNA tried to keep this as simple as possible. Based on how far away the state (or country) you reside in is from New Castle Motorsports Park, you can qualify for either a $40 gas card or an $80 gas card (Details can be found below).
As we have been watching the registrations pour in day after day, we have realized that the class caps on entries may exclude far more people than we had initially thought. We want to ensure that everybody who wants to race in the Grand Nationals has the opportunity to. So after working closely with our sponsors, NCMP and our event staff lead by Race Director Rick Fulks; we have decided to eliminate caps on all classes!
You read that right! We will not turn away a single pre-entry in 2019! We have added flexibility into the event format to accommodate splitting classes into multiple runs. Of course, until we get the majority of the registrations in, we can't say exactly which classes will or won't use this alternative format. A detailed schedule will be made available on our website in the days leading up to the event.
So as long as you register by the September 29 deadline, you will have a spot in Grand Nationals 3! We believe all walk-up registrations will able to join as well, but please remember that the price at the gate is $40 higher.
To determine if your state/country of residence qualifies you for a gas card, please find your state below:
$40 Category:
Alabama, Arkansas, Delaware, Georgia, Kansas, Mississippi, Minnesota, Nebraska, New Jersey, New York, North Carolina, North Dakota, Oklahoma, Pennsylvania, South Carolina, South Dakota, Virginia.
$80 Category:
Canada, Mexico, Arizona, California, Colorado, Conneticut, Florida, Idaho, Maine, Massachusetts, Montana, New Hampshire, New Mexico, Nevada, Oregon, Rhode Island, Utah, Texas, Vermont, Washington, Wyoming.
For more, head to cupkarts.com.