Industry Insider: Episode 28 – Neil Strickland – International Kart Federation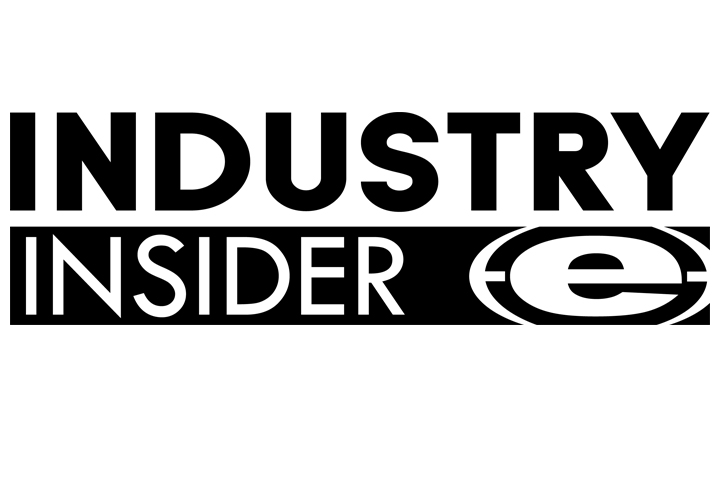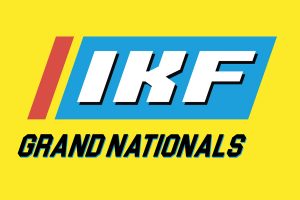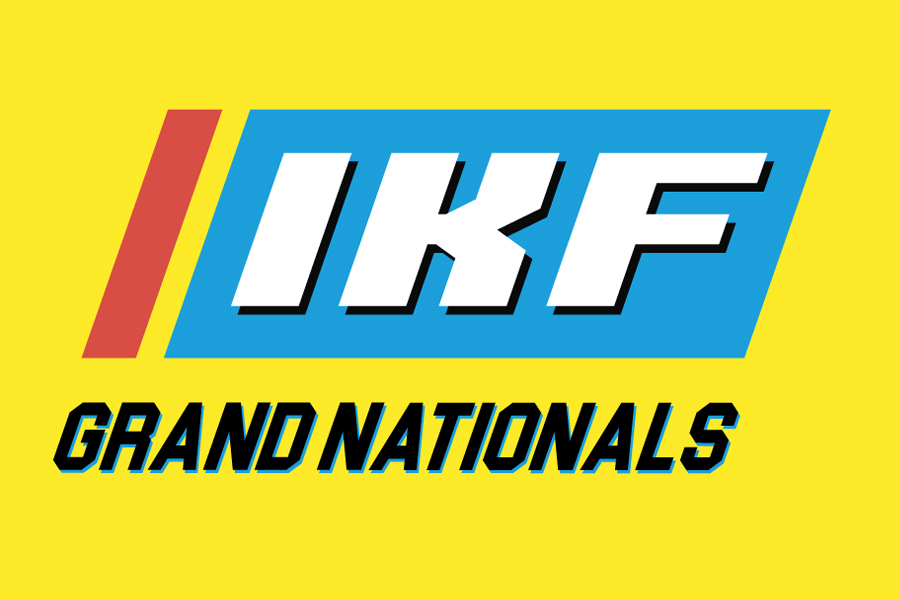 One of the most iconic names in the sport of karting is International Kart Federation. The sanctioning body dates back to the early years of the sport, created in the state of California and oversaw much of the sport in North America from the 60s until present. EKN's Rob Howden sat down with Neal Strickland to discuss the upcoming IKF Sprint GrandNationals, set for the Pat's Acres Racing Complex in Canby, Oregon.
Visit the EKN Podcast page or find all the podcast episodes on Podbean.com, iTunes, Google Play, or Spotify by searching EKN Radio Network.