Cup Karts North America and PSL Karting Announce Birel ART AM29 Giveaway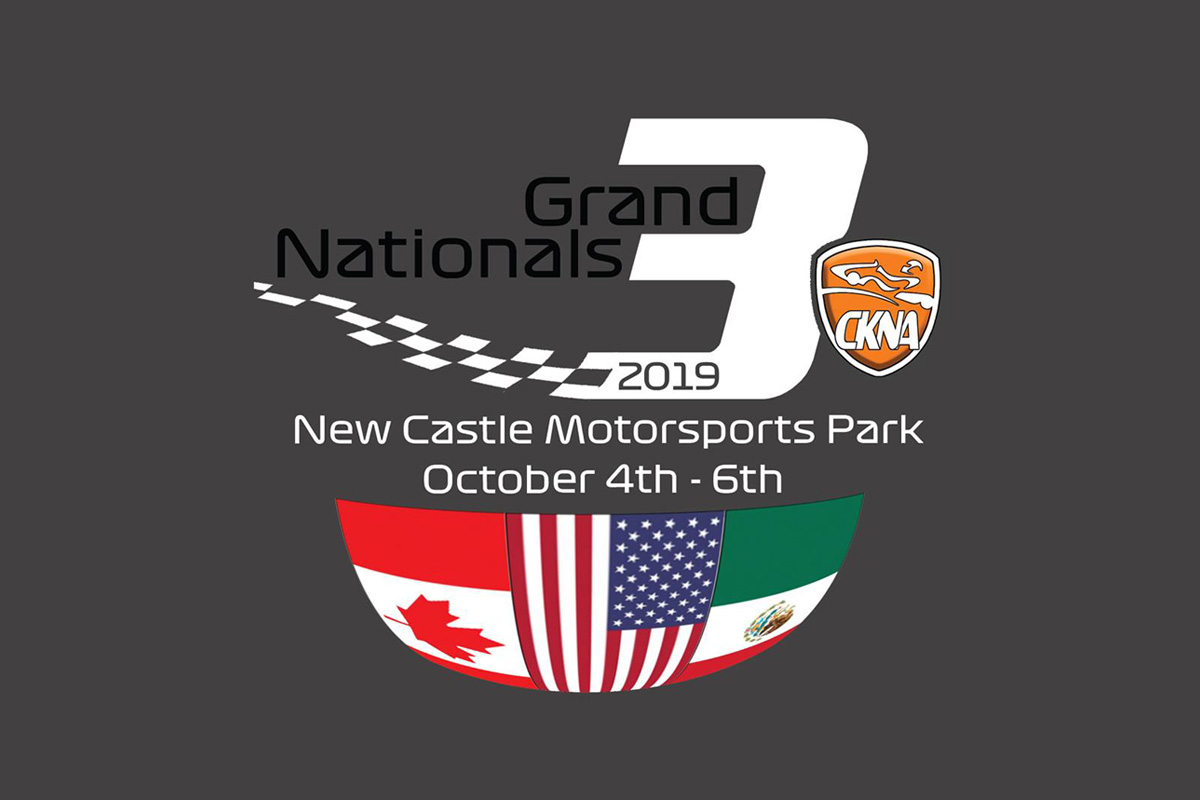 PSL Karting is coming to the Cup Karts North America Grand Nationals 3, and they are doing it big!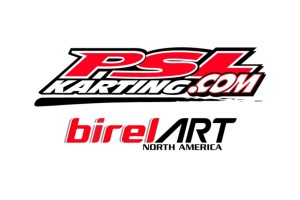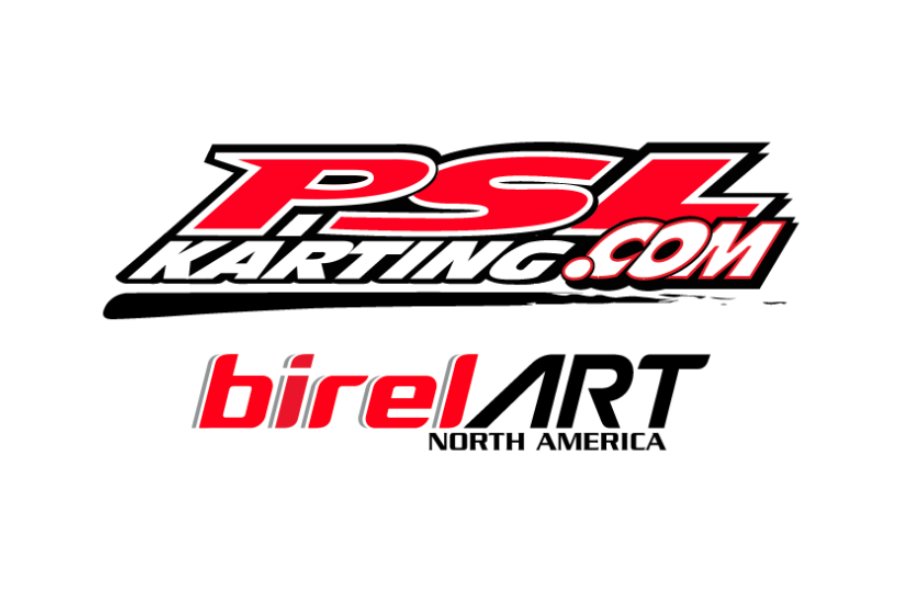 North America's importer for Birel ART and Ricciardo chassis is making the trip from Quebec City, Canada to New Castle Indiana to compete in North America's largest 4-cycle sprint karting event!
To celebrate joining the CKNA family, PSL has worked with existing sponsors Target Distributing, Briggs & Stratton, NORAM Racing and Vega Tires to give away a complete turn-key Birel ART AM29 chassis. That's right, you could win the same exact chassis that won the heavily contested Champions Cup CIK Senior class, and it will be race ready when you take it home.
Here is how it is going to work. Between his guest announcing duties, eKartingNews.com's own Rob Howden will be racing the brand new AM29 all weekend right along side the rest of us. PSL's factory mechanics will be tuning and maintaining the kart the entire time.
CKNA is selling PSL raffle tickets at registration. Tickets will cost only $30 each, 4 for $100!
Only 250 tickets will be available, so make sure to buy them early!
After Rob's final race on Sunday, CKNA will draw for the winner of the AM29. The lucky winner will head right over to the PSL trailer and pick up the kart and take it home!
CKNA is very excited to have the PSL team on board and in attendance for the 2019 Grand Nationals. PSL has been a long time supporter of 4-cycle racing, and has developed numerous chassis specifically for 4-cycle racing. And coming off their Canadian National Championships in the Briggs Junior and Briggs Senior categories, they will be bringing stiff competition to the Grands!
Head to cupkarts.com for more information on the Cup Karts North America Grand Nationals 3.