Industry Insider: Episode 27 – Justin Stefani – J3 Competition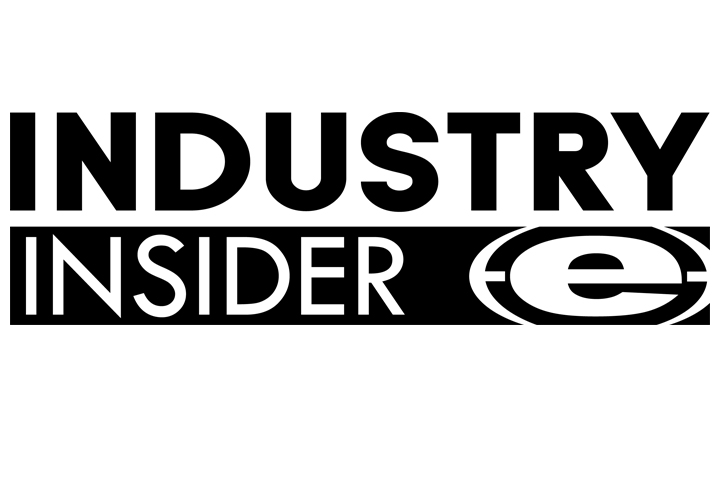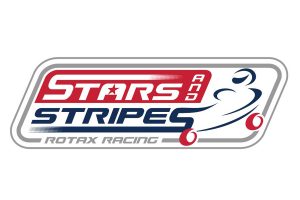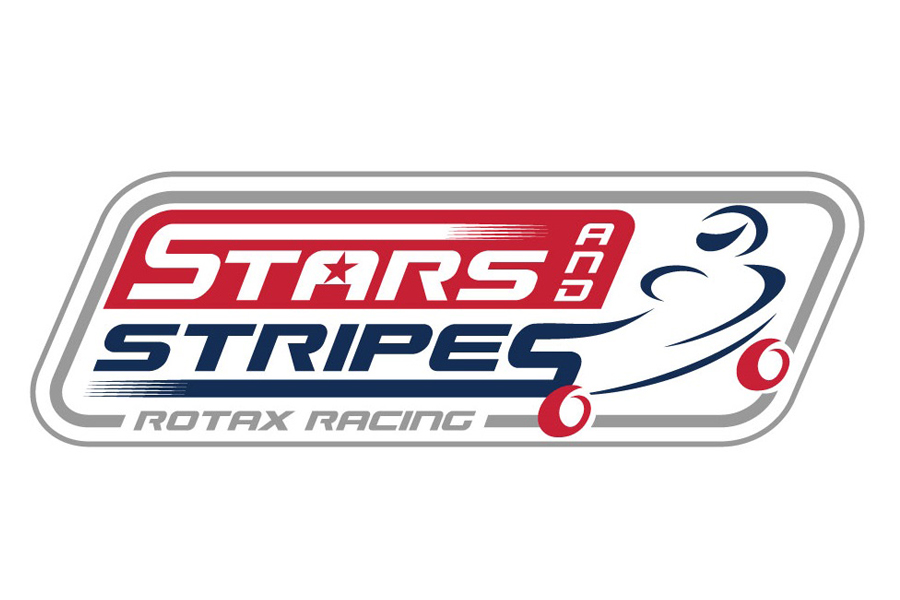 Team USA for the upcoming Rotax Max Challenge Grand Finals is set, thanks to the third #RaceRotax event of the season with J3 Competition hosting the Stars & Stripes Open event at Pittsburgh International Race Complex. Justin Stefani of J3 joins EKN's Rob Howden to discuss Team USA, heading to the 20th edition of the event, set for Sarno, Italy in October. They also discuss the growth of Rotax racing over the past season and what the future holds for local and regional racing.
Visit the EKN Podcast page or find all the podcast episodes on Podbean.com, iTunes, or Spotify by searching EKN Radio Network.