Kart Circuit Autobahn Opens to Public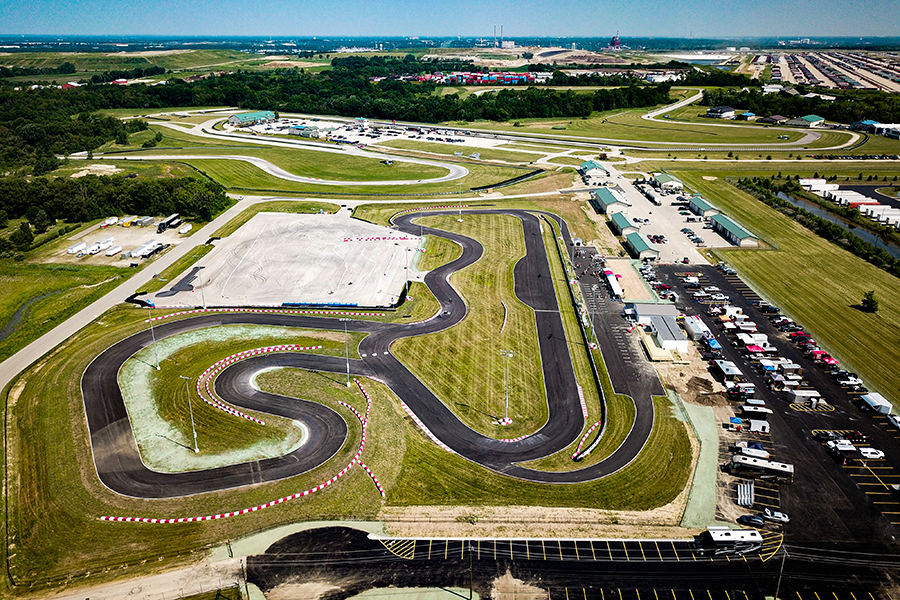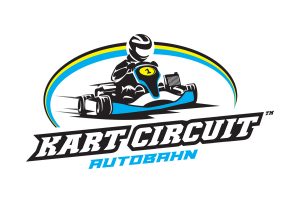 Kart Circuit Autobahn (KCA) is set to open the area's first high-performance outdoor karting venue in August 2019. KCA's new, state-of-the-art facility will offer motorsports enthusiasts of all ages an unparalleled driver and spectator experience.
Unlike conventional go-kart concessions or indoor karting with short runs and low speeds, KCA features gas-powered CRG Centurion karts on a professionally designed circuit. The Centurion karts utilize cutting edge technology to offer both a fast and safe racing experience.
The .52-mile professional grade kart track allows drivers to burn up the road at speeds up to 55 mph. Drivers can test their skills on a course designed for both safety and fun with numerous twists and turns, fourteen feet of elevation change, and a 650-foot straightaway.
A Total Experience
KCA is an affiliate of Autobahn Country Club (ACC) — the Midwest's premier motorsports complex less than an hour west of Chicago. While karting has been a staple at ACC for club members, the new facility, and the only one of its kind in the area, will be open to the public for individual/family recreation, group events, and competition kart racing leagues.
Other KCA amenities include:
Pavement/ pit road
Scale pad/scale house
Timing, scoring and registration building
Kart workshop
Climate-controlled kart storage building
Stadium-quality LED lighting for night racing and open practice
New top-quality helmets
"Kart Circuit Autobahn is one of the highest quality karting facilities in North America, including the track itself," states Alan Bertagnoli, KCA General Manager, racing champion, and karting expert. "Autobahn Country Club has spared no expense to bring this authentic and truly fun experience to the mid-west region, and to karting enthusiasts worldwide."
Kart Circuit Autobahn will begin accepting reservations for karting beginning August 23. Their racing season runs from April to November. Hours of operation are currently 5:00pm to 10:00pm, Wednesday through Sunday. For more information about KCA or about competition leagues, rental rates, and restrictions, visit https://kartcircuitautobahn.com/ or call 833-KART-ACC (527-8222).
Autobahn Country Club (ACC) is a motorsports complex located 45 miles from downtown Chicago. The private club operates recreational, entertainment, and training facilities for its members as well as for groups and special events. Established in 2004, ACC is the only facility of its kind in the area that provides motorsport enthusiasts with access to professionally designed driving tracks for racing, rallies, fleet demonstrations, driver development programs, high-performance karting, as well as special programs and social events. Situated on a 350-acre campus in Joliet, IL, the facility operates a 1.5 mile track, a 2.2 mile track, and a combined 3.5 mile course – one of the largest in the US. In 2019, the facility added Kart Circuit Autobahn a .52-mile championship karting circuit. Within the complex, ACC operates the largest motorsports club real estate development in the country featuring garage-mahals, condo garages, rental garages, and lots for sale. Two levels of memberships are available. For more information, go to: www.autobahncc.com