2020 WKA National Road Race Reserved Numbers Now Available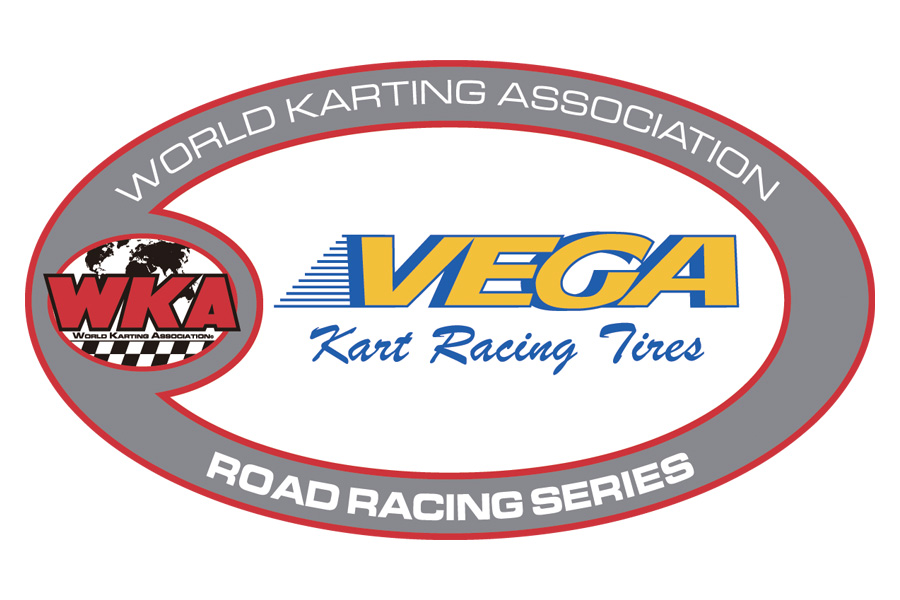 A new racing season is quickly closing in on us.  The 2020 Road Racing Reserve Number form is now available on our website, via fax, or by calling the WKA office for the form.
Your current number is yours through the Grand National race at Bowling Green, National Corvette Museum Motorsports Park which is November 8th thru the 10th.
IMPORTANT:
**If you want the same number for the new 2020 season send in the renewal forms by November 11th, 2019.
We must receive your renewal by November 11th to keep your 2019 number
Any numbers not renewed by November 11th are then open to other racers.
Open numbers are reserved on a first come basis after November 11th.
To view and download the form, CLICK HERE.