Performance Karting Technologies is Your Newest Birel ART Dealer
PKT to provide sales and service for Birel ART and Ricciardo Kart
With great success throughout the 2019 season, it is easy to see why the Birel ART network of dealers continues to grow. With countless race wins and podiums, some of the nation's biggest and best karting dealers are jumping on board. This week, Birel ART North America is pleased to announce the addition of their newest dealer, Performance Karting Technologies (PKT).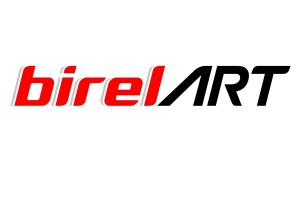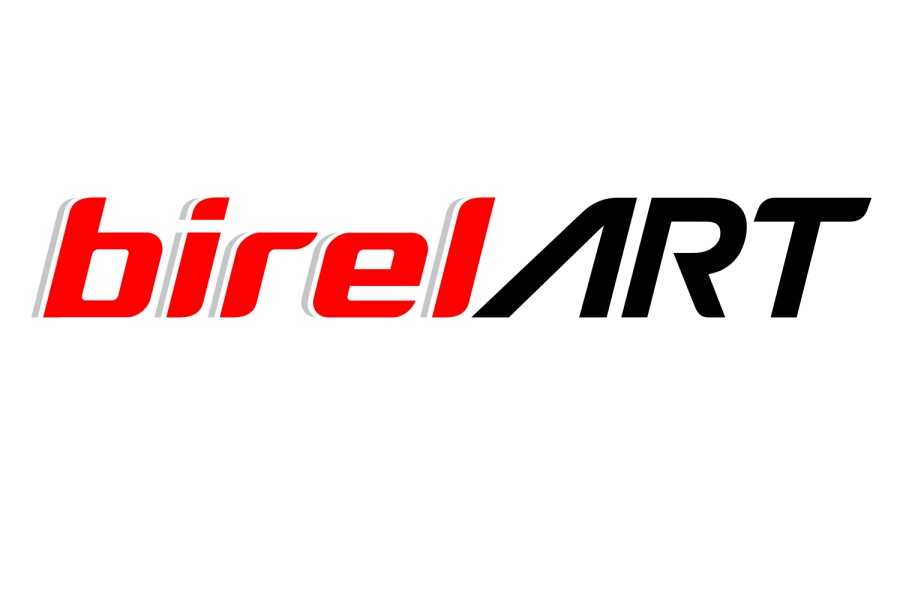 "We are very excited to welcome Performance Karting Technologies to the Birel ART family," explained Dominic Labrecque. "The name PKT has been a fixture at the front of the field in North American karting for quite some time with the production of the highest quality after market components seen in our industry. Helping drivers succeed, PKT has added Birel ART and Ricciardo Karts to their offerings and will provide high quality sales and service."
"The Birel ART and Ricciardo chassis are some of the most beautiful chassis available on the market," added Kim Watzke. "Their speed and success is second to none and the professionalism of Birel ART North America in setting us up as a dealer was simply the best. We are happy to be part of the family and can't wait to sell some karts!"
Located in Michigan, PKT will be a Birel ART dealer hub for the Midwestern portion of the United States.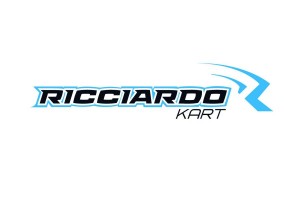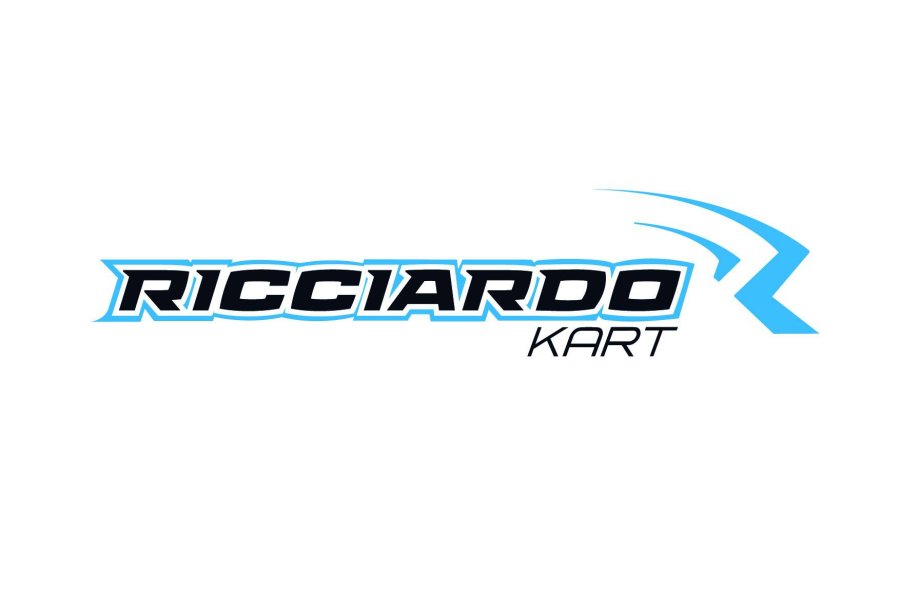 Here is how you can contact Performance Karting Technologies:
Phone: 248.924.3272
Website: www.PKTAxles.com
E-Mail: Kim@PKTAxles.com
For more information to become part of the Birel ART or Ricciardo dealer network, or the PSL Karting Race Team and how to join them for your 2019 racing program, please contact Dominic@PSLKarting.com.
Birel ART North America (PSL Karting) is the National Importer and Distributor of Birel ART products and accessories, including Ricciardo Kart, Kubica Kart and Freeline accessories. Visit www.pslkarting.com to find a retailer near you or to become a dealer. Follow our racing team and product updates via our social media @pslkartingofficial.