Route 66 Sprint Series Adds Briggs 206 to 2019 Class Lineup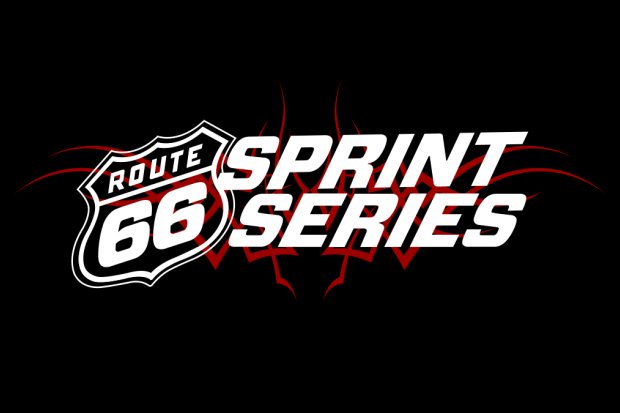 With the midpoint of the 2019 in the rear view mirror, officials of the Route 66 Sprint Series have come to the realization that the once vibrant Yamaha classes are no longer viable for the series.  To that end, they have been removed from the competition roster from this point forward.
The new vacancy in the program allowed the series to finally include something that racers have been increasingly asking for, the Briggs 206 program.  The Briggs 206 engine package has been the most widely adapted entry level engine program to hit the US and the world in recent years.  With so many newcomers to the sport entering via the 206 package, it was time for the Midwest's premier regional sprint series to welcome the next wave of competitors into the fold.
Route 66 Sprint Series Owner Mark Coats shared his thoughts on the change, "While I'm certainly saddened to see the Yamaha engine package go…it was such a big part of my racing life, as well as providing so many years of great racing for so many people, all good things come to an end.  As far as adding Briggs again…we tried it when the 206 package first came on the scene, and we were just ahead of the market on it.  Now that it has matured, we feel the time is right to include it again.  And honestly, the enthusiasm that Dave Klaus of Briggs & Stratton has for this addition to our program is infectious.  I'm confident that the 206 will be a big part of the Route 66 program for years to come."
Beginning with Rounds 7 & 8 at Concept Haulers Motor Speedway in Norway, IL on August 17-18, the Route 66 program will include Briggs 206 Cadet, Junior, and Senior.  For the last two events of the 2019 season, Briggs 206 competitors will be able to enter at a discounted rate, and run used tires (if they choose).  They will also have the option of choosing from the MG Red, Blue, and Orange tire compounds.
Full class rules will be posted on the Series website, www.route66kartracing.com.
2019 Route 66 Sprint Series Class Lineup
Micro Swift
Mini Swift
206 Cadet
KA100 Junior
X30 Junior
206 Junior
KA100 Senior
X30 Senior
206 Senior
The updated 2019 Rules and Regulations will be posted to the Series website, www.route66kartracing.com, soon.
More information on the Route 66 Sprint Series can be found by visiting the series website at www.route66kartracing.com or by contacting Series Director Mark Coats at (217)652-6275 or via email at info@route66kartracing.com.