Entries Now Open for Heartland Park WKA Vega Tires National Road Race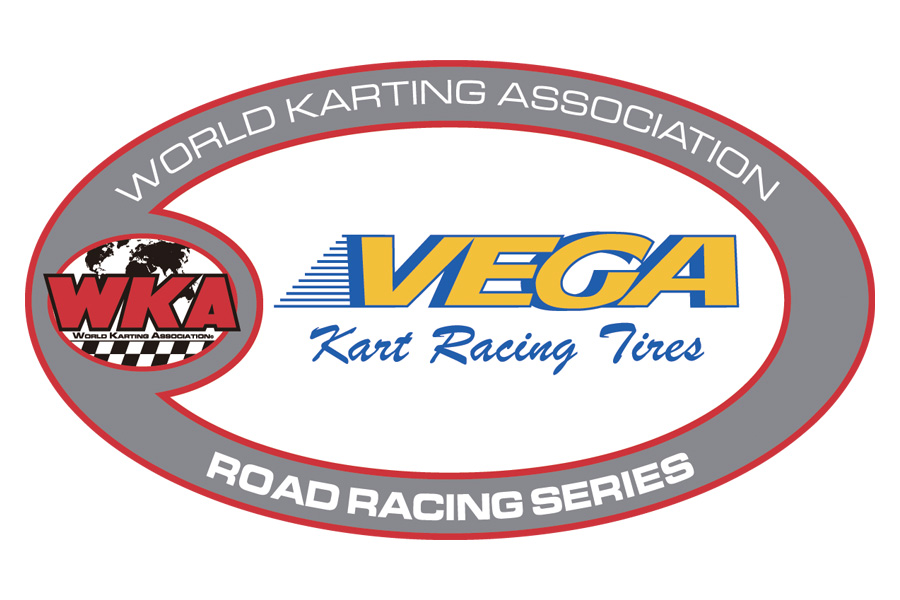 In an annual tradition, WKA, K.A.R.T. and CES once again invite Road Racers to Heartland Park, Topeka, Kansas, for Round 5 of the Vega Tires Road Racing National Series, August 16-18.
As the 2019 racing season winds down, championship point battles heat up and start to determine the title fights in all classes.  Don't miss your opportunity to stay in the fight; register today.
Online Registration, Hotels, Parking, and Information for event are available now at www.worldkarting.com or by clicking the link to the VEGA Road Racing Series page below.
The World Karting Association has been a non-profit, Membership Organization since 1971, and has provided venues for members to enjoy all aspects of Karting in the USA, from its office in Concord, NC, including the famous Daytona Kartweek, and now the WKA Charlotte Motor Speedway Karting Challenge.  Providing Regulations, Instruction and Certifications, Racing Series, Insurance, and venues for fair and safe Karting on all levels, WKA has a place for everyone in Karting.   For more information, contact WKA at info@worldkarting.com, or www.worldkarting.com