Rock Island Grand Prix Announces Weight Adjustments for Shifter Classes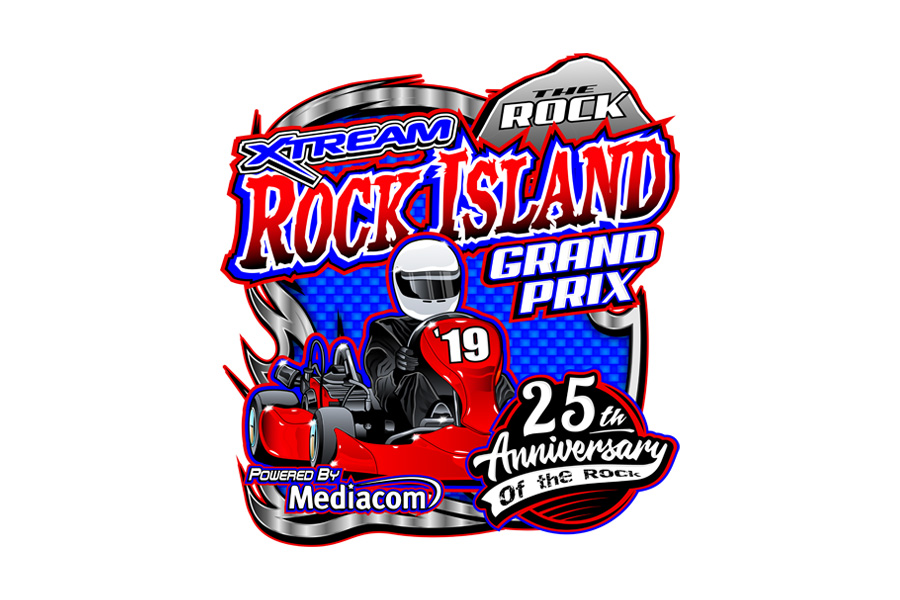 Earlier this year, the Xtream Rock Island Grand Prix powered by Mediacom announced plans to allow the 175cc SSE shifter engine to run in King of the Streets, Open shifter and Masters shifter classes. RIGP agreed at that time to review the engine's performance at other races and make weight adjustments if needed.
Today, the Rock Island Grand Prix is announcing minor weight adjustments.
For King of the Streets and Open Shifter Final 2: Stock Honda at 380 lbs.; Rok shifter and tuned Honda at 390 Lbs.; KZ at 400 lbs.; and 175cc SSE at 410 lbs.
Masters Shifter: Stock Honda at 395 lbs.; Rok shifter and tuned Honda at 405 lbs.; KZ at 415 lbs. and 175cc SSE at 425 lbs.
Stock Honda class will still run at 380 lbs.
Sponsors for this year's event include: Mediacom, Jumer's Casino & Hotel, Hoosier Tires, LeCont Tires, Gett Industries, Briggs & Stratton Racing, Modern Woodmen Financial/ Joe Schurr agent, CBS TV4 / Fox 18 and CW, Schurr Power Racing Engines, RLV Tuned Exhaust, Sunbelt Rentals, AMT Ambulance, Johannes Bus Service, The Dispatch-Rock Island Argus-QC Online.com, Holiday Inn Rock Island, eKartingnews.com, Courtesy Car City, Gas & Electric Credit Union, Rogan Scale, Triple E Sales, Curry's Transportation, Miller Trucking and Excavating, Brenny's Motorcycle Center, Hiland Toyota, QC Gearheads, RIGP Corner Workers, Becky Rasmussen, Quad City Camaro Club, HMG-TB Kart Indy, City of Rock Island/Ald. Dylan Parker and the local radio stations Q106, Fox Sports QC, WOC and WLLR.
As always, the RIGP is ready to answer any questions. Email, visit them on Facebook, orcall 309-292-8133. More information can be found at rockislangrandprix.com