CAPRI Tools and Unipro ApS Join Rotax Stars & Stripes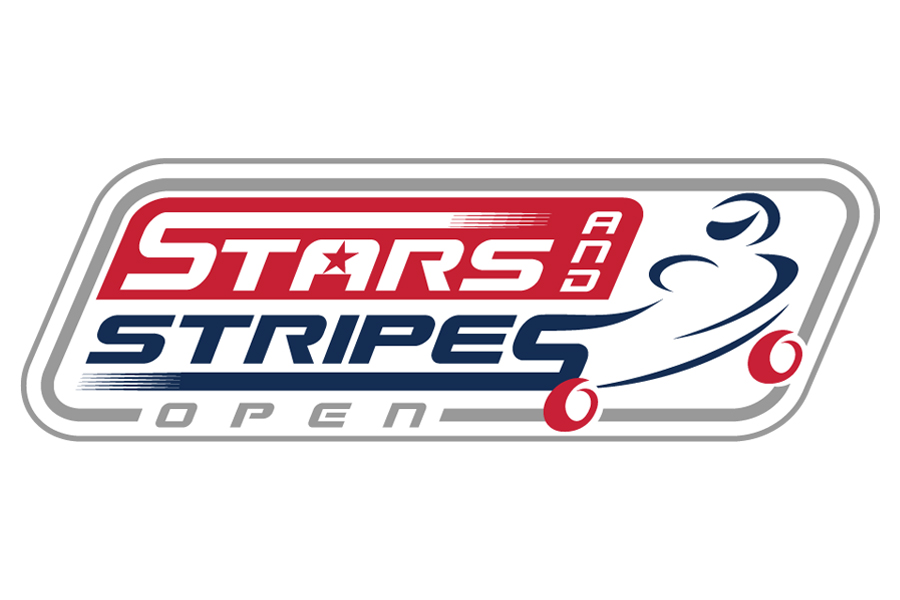 With a strategic aim to grow and re-energize the sport of karting, J3 Competition the owner of Stars & Stripes promotions is excited to announce its latest corporate partners; CAPRI Tools and Unipro ApS.  CAPRI Tools who are relatively new to the hand-tools marketspace is already making a significant mark with its full range of quality, ergonomic and reasonable priced tools.  Unipro ApS located in Denmark has been regarded as one of the top telemetry systems on the market as well as the number one choice for stopwatches and pressure gauges by the worlds to tuners.
Kicking off the new founded relationship both Unipro Aps and CAPRI Tools will be in full force at the Stars & Stripes Open event.  Both partners will be providing unique prize offerings to the participants such as; the pole time in each of the six (6) Rotax categories will be receiving a one of a kind 24K gold infused Unipro unistop watch to mark their successes.  The presentation for this will take place at the conclusion of Saturday's events. During Sunday's podium presentation several members competing in the event will receive an array of CAPRI Tools ranging from winning tuners to 'hard luck' and overall participants.
"We are really happy make this announcement as we edge toward the start of our Stars & Stripes Open event.  Our aim is always to bring high-quality partners that can provide value-add to the program as well as being able to create plausible business sense while providing useful products and services to the karting industry." – Management.
At Capri Tools, every decision we make boils down to these three things: People, Passion, and Quality. Each tool on our lineup is handpicked for our customers, based on years of experience and feedbacks in the field. The passion of making the right tools for the trade is what fuels us on continuous product refinement. Lastly, we believe quality in both tools and after-sale service is what customer deserves.
URL: www.Capritools.com
Unipro is a Danish company that back in 1986 invented the Laptimer. A technological breakthrough that since then has found its way from Karting to Indy Car. Unipro have since the start of 1986 developed and delivered pioneer products to active race drivers all over the world. In 2004 we launched a brand-new product line, together with a new design profile. The top models in the new product line are prepared for many feature expansions to ensure our customers a big return on their investment.
J3 Competition is an American based distribution and competition product resale company that focuses on the sector of high-performance kart racing. With a tenure being recognized as a world leader in the development of the karting industry, J3 Competition is the United States distributor of BRP-Rotax products designed for kart racing including; Rotax, XPS lubricants, MoJo tires additionally hosting Rotax Grand Finals Ticket events under the 'Stars & Stripes' brand. www.RaceRotax.com | @J3Competition | #RaceRotax | +1 184 864 1846 | Info@J3Competition.com