Hometown Race for Supertune This Weekend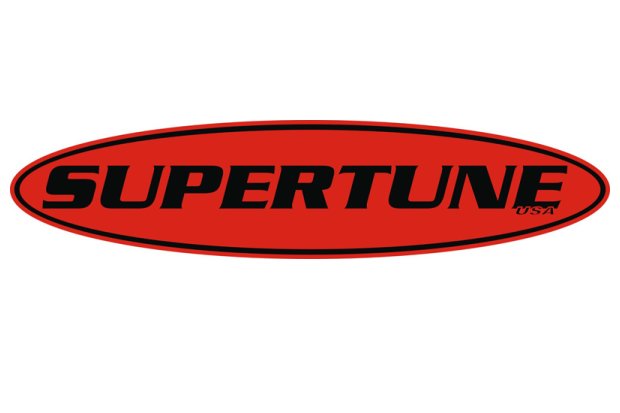 It is a seven driver lineup for Team Supertune and Tony Kart this coming weekend at the third and final round of the 2019 United States Pro Kart Series (USPKS). Taking place at the New Castle Motorsports facility only a short 45-minute drive from their shop, the multi-time championship winning program will be looking for more in their home town event.
With five drivers competing in the IAME Mini Swift category, only two will enter the X30 Junior ranks as John Burke and Matt Christensen will fly the Supertune and Tony Kart colors in the competitive field. With both drivers making the switch to the Indianapolis based program earlier this year, they have both found great success in only a few short months with the team.
"John is currently leading the X30 Junior championship standings and Matt sits eighth," explained Ben Cruttenden. "Both drivers have been on the podium in this series, and both have the speed and race craft to be at the front this weekend."
Three Supertune drivers sit in the top-six of the Mini Swift championship point standings with Kai Sorensen in second, Anderson Leonard in fourth and Jorge Ortiz in sixth. Sorensen has a pair of wins in USPKS competition in 2019 while Leonard has added podium results for Supertune. This weekend, those two drivers along with Ortiz, Xander Reed and Lucas Szabo will be aiming towards the front of the field and the top step of the blocks when the final checkered flag is flown in both days of competition.
Cruttenden continued, "We have a shot at adding to our 2019 championship total this weekend, as well as when we move into August. Our first goal will be USPKS, and then we will shift the focus to future events and championship battles."
It will be three straight weekends of racing at New Castle Motorsports Park as July 26-28 will see Supertune take on the United States Pro Kart Series while August 2-4 the team will battle the Superkarts! USA (SKUSA) Great Lakes Series. August 9-11 will cap off three straight weeks at one of North America's fastest karting tracks for the final round of the SKUSA Pro Tour.
For more information on Supertune, race team opportunities in 2019, OTK product sales, or engine and dyno services, please contact Ben Cruttenden at 317.900.3141 or via email to Ben@Supertune.us. Supertune can also be found through their social media accounts at Supertune USA.