Only Four More Chances To Win Starting with ROK Sonoma Round Five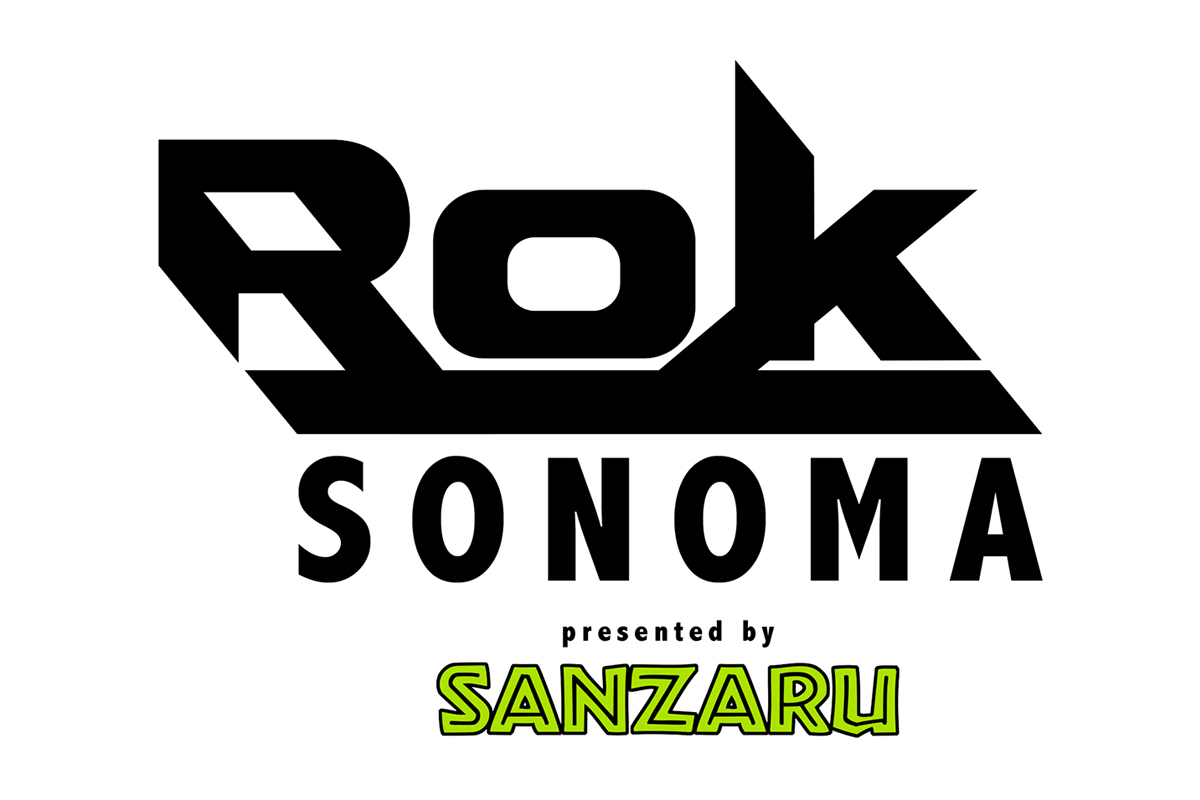 We are beginning race #5 of 8 in the 2019 ROK Sonoma presented by Sanzaru Championship on July 20-21. The track layout will be the Reverse Pro track to start this fifth race.
The 80 Masters are the feature class of the weekend. With age comes wisdom and tenacity, and that is what these Master drivers have. Mat Kattanek #6, the 2018 Champion has only raced two races this season but has come back strong from a knee injury with two top two finishes. He is currently 6th in points, but 1st place points increase with each race. Tom Nelson #9 is the points leader with three 2nd place finishes. Then there is #5 Allen Miller and the #18 Bob Bigiogni who are both tied for 2nd. Roger Cornwall #12 and Geoff Provo #88 should not be left out of the running either. Positions will change, points will increase, and with only four races left until the end it could be anyone's Championship. Who are you going to root for?
Remember the Champion of each ROK Sonoma class will win a free entry to ROK the Rio in Las Vegas, NV on Oct 28th – Nov 2nd.
On-Line Registration – We'll be using MotorsportReg.com to manage our registrations, making it quick and easy for you to check into our events. Our upcoming ROK Sonoma Race #5 on July 20-21 is now open for registration until 6 pm, Friday, July 19th. Here's the link to sign up: http://msreg.com/ROK-Race4-2019. If you don't already have a MotorsportReg account, you will be prompted to create one as part of the registration process. If you have questions about how to use MotorsportReg, email: msrhelp@motorsportreg.com and they'll help you out. If you have questions about the event, contact Paula at paula@cameronkarting.com.
The race weekend will start with a Practice day on Saturday. All ROK Sonoma classes will be able to get in as many as nine practice sessions during the day. Practice starts at 8:10 am and runs to 5:00 pm. Registration will open at 6:45 am. Practice is open to all drivers who are up to normal racing speeds with a kart that meets current karting safety specifications. Cost is $60.
Sunday's race day begins at 8:10 am with a quick round of practice for the six race groups followed by a five-lap timed Qualifying session, two Pre-Mains giving Micro/Mini 10 laps and remaining classes 12 laps. The Main will have Micro/Mini 15 laps Senior & Master Shifters 25 laps and 18 laps for the remaining classes. Registration opens at 6:45 am. Race Entry is $110 for the first class, $75 for the second. $15 for transponder rental if needed, $250 Full-size Bridgestones, $235 Cadet Bridgestones, $85 5 gals VP fuel, $21 for Motul oil, $10 for all crew and spectators, and kids under 12 are $5.
You can get more information about the Sanzaru Games Karting Championships as well as the weekend schedule by going to www.sanzarukarting.com.