David L. Williams: 1940 – 2019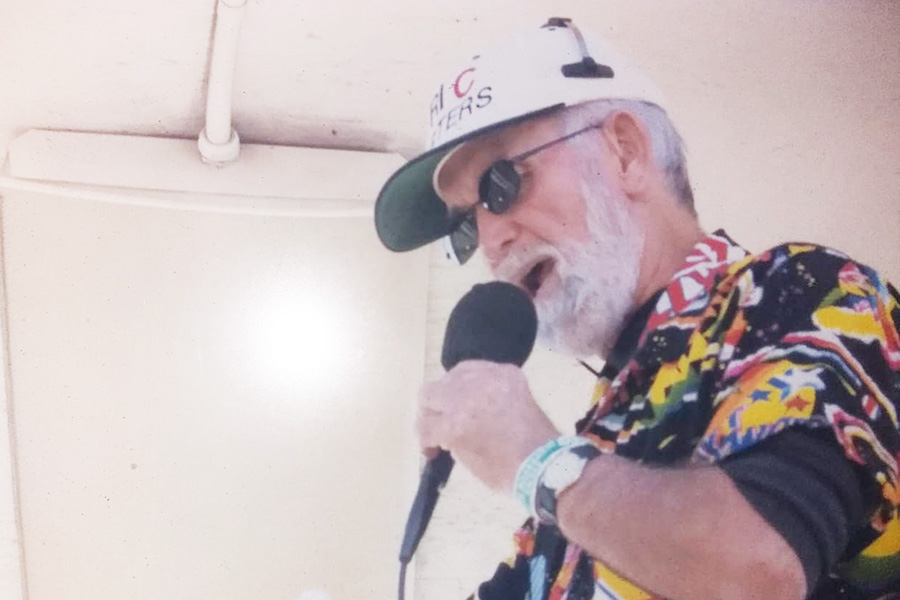 David Williams (Photo: Zimmerman Family)
It is difficult, at best to announce the passing of David L. Williams.  A man, who like so many others before him, truly showed his passion for motorsports, and gave so much to the best sport in the world.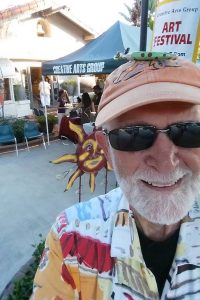 His story is like so many others, starting in Drag Racing in the '60's, then sports car racing with SCCA at famous tracks like Riverside International Raceway, and Laguna Seca, which eventually led to formula racing into the '70's.  As a young father, when his two boys became old enough, off to karting the Williams Family went.  All the while, David put his mechanical knowledge to use as a metal Sculptor, with a flair for Motorsports pieces, being commissioned for large sculpture projects for major clients, like the City of Sierra Madre, California, and the famed Laguna Seca Raceway.
As his boys became adults, David maintained his commitment to karting donating his time to his local kart tracks and clubs, and establishing himself as arguably one of the most colorful, and well liked kart racing announcers.  Always prepared to help karting, David was the guy who often brought "extras" to the track; including a plunger if one was ever needed.  Bringing entertainment through his announcing at karting events around the USA and Canada, with IKF, WKA, Stars of Karting, and special events, such as LaVerne Grand Prix, Redlands Grand Prix, and CalSpeed Kart Prix, in addition to numerous local clubs and tracks.  While announcing, David established his race-call "brand" with such phrases as "Knees in the Breeze", and "You Picked a Fine Time to Leave Me Loose Wheel", often using a train-whistle to signify the train of racers battling for a win.
His most proud metal sculpting moment when David was commissioned by Laguna Seca to prepare a special sculpture in conjunction with Mario Andretti's Arrivederci Tour, and final IndyCar Race in 1994.  Other motorsports sculptures included tributes to Alan Kulwicki and Davey Allison, and of course cultural pieces throughout the art world, where he was a member and longtime volunteer at the Creative Arts Group.
Forever spreading his joy, happiness, and dedication to his passions, David L. Williams' absence from the track and the art world will truly be missed.
A celebration of life has been scheduled for Sunday, August 4, 2019, 4pm-6pm, at the Creative Arts Group, 108 N. Baldwin Avenue, Sierra Madre, California, 91024, Ph. 626-355-8350.  In lieu of flowers or gifts, the Williams Family asks that donations be made to Creative Arts which will help their art classes for young artists.  A special page has been established for donations: https://www.creativeartsgroup.org/david-williams-memorial/