Gearup in NewYork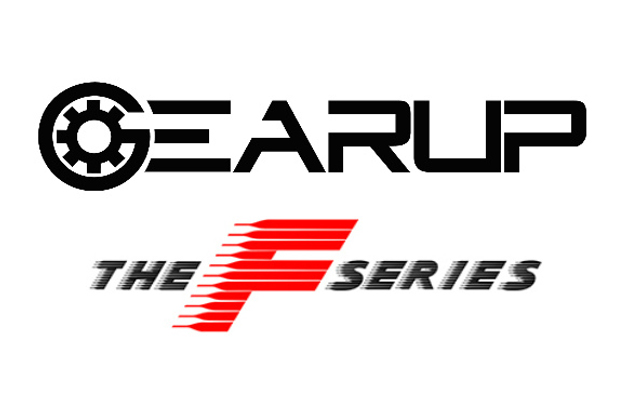 The previous rounds of the 2019 Gearup Challenge were incredible and it is clear they will only get more exciting as the championships continue to build. If you love fierce kart racing this next event is not to be missed. A double header makes this event worth a trip, we promise the location and track are what karting racing is all about. NYRC does boast two incredible features that are unmistakable, one of the smoothest racing surfaces found in karting that is designed in a European style layout.
July 19th,20th and 21st are the dates and if you are elsewhere, you will be in the wrong place!
We have included some links and details that will make the event fun and easy to attend. Please contact us for any information that might be need to make the F-Series events more enjoyable.
Early Registration discounts expires 7-14-2019
NYRC Schedule
Recently added Thursday Open Practice 10 to 6
Rooms are still available at listed Hotels