Gate 26 Tunnel To Remain Open for the Entire WKA Event at Charlotte
Unrestricted Access Available All Weekend for WKA Racers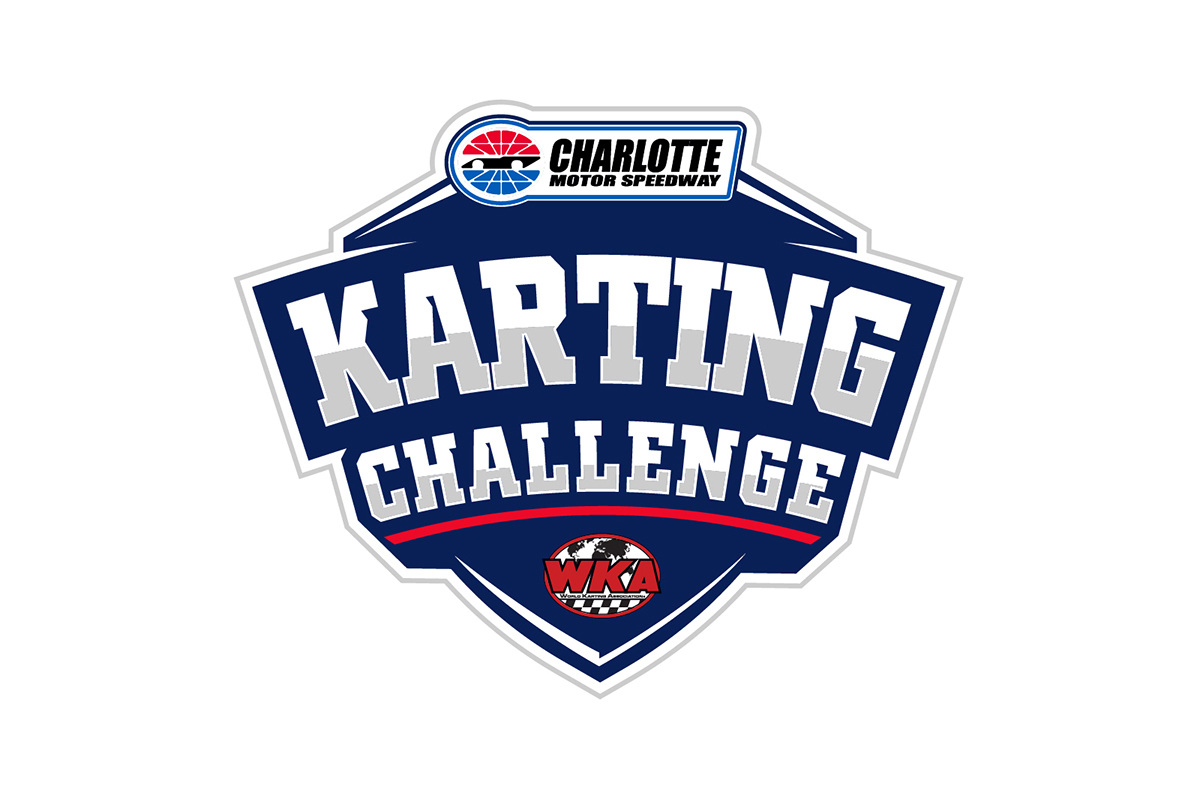 In an EXCITING UPDATE for access into and out of Charlotte Motor Speedway, WKA and Speedway Officials have sorted out the pending construction projects at the Speedway, rescheduling the work to the days AFTER the WKA Karting Challenge, allowing access to the Gate 26 Tunnel all weekend.
"This is a perfect example of all parties rolling up their sleeves to solve an important issue," stated WKA President Kevin Williams, "The team at the Speedway has been amazing to work with on all aspects of our event there, and we are all very pleased that this access issue has been resolved for all our racers, sponsors, and staff."
Staging and move-in maps are available on the pages of both the Vega Tires Road Race Series and the Bridgestone Manufacturers Cup Series at www.worldkarting.com.
Registration, Hotel Booking and additional Information for the WKA Charlotte Motor Speedway Karting Challenge, June 20-23 are available now at www.worldkarting.com.
The World Karting Association has been a non-profit, Membership Organization since 1971, and has provided venues for members to enjoy all aspects of Karting in the USA, from its office in Concord, NC, including the famous Daytona Kartweek and now the Charlotte Motor Speedway Karting Challenge.  Providing Regulations, Instruction and Certifications, Racing Series, Insurance, and venues for fair and safe Karting on all levels, WKA has a place for everyone in Karting.   For more information, contact WKA at info@worldkarting.com, or www.worldkarting.com