Entries Rolling in For Race #3 of Maxxis Sprint Series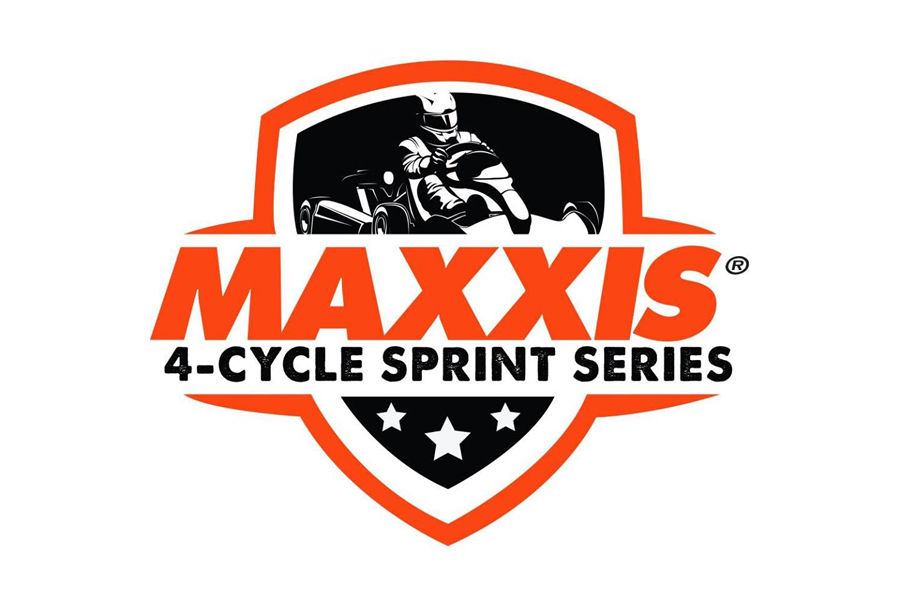 Following a month and a half layoff, the Maxxis 4 Cycle Sprint Series is ready to resume with the summer stretch, beginning June 14-16 with stop #3 at Carolina Motorsports Park in Kershaw, South Carolina for the running of the Southern Nationals.
The Kershaw event will mark the first of 3 races in 3 months, with the series making its first ever appearance at Sandy Hook Speedway in Street, Maryland July 19-21, followed by the season ending points championship August 16-18 at Lamar County Speedway in Barnesville, Georgia.
Entries for the 10 national classes are rolling in, led by many of the series top competitors. Classes offered include 206 Kid Kart, 206 Cadet, Pro Gas Cadet, 206 Junior, 206 Senior, CIK 206 Senior, 206 Masters, Vintage Stock, Vintage Limited Modified, and Vintage Open Modified.
Activities get underway with a full day of practice Friday June 14 from 9am-4pm. Following practice, the LO206 Junior class will be in the spotlight for a $300 to win Money race, with 2nd receiving $200, and $100 going to the third-place finisher.
A full day of racing action is planned for both Saturday and Sunday, featuring 2 rounds of practice, followed by qualifying, heats, and mains. Gates open each day at 7am, with drivers meeting at 8:30, and on track activities to follow.
For more information on the event, as well as the Maxxis 4 Cycle Sprint Series, contact Buddy Long at buddy@goldspeedusa.com, or go to maxxiskartracing.com/sprint-series.