Successful Round One of Pitt Race Karting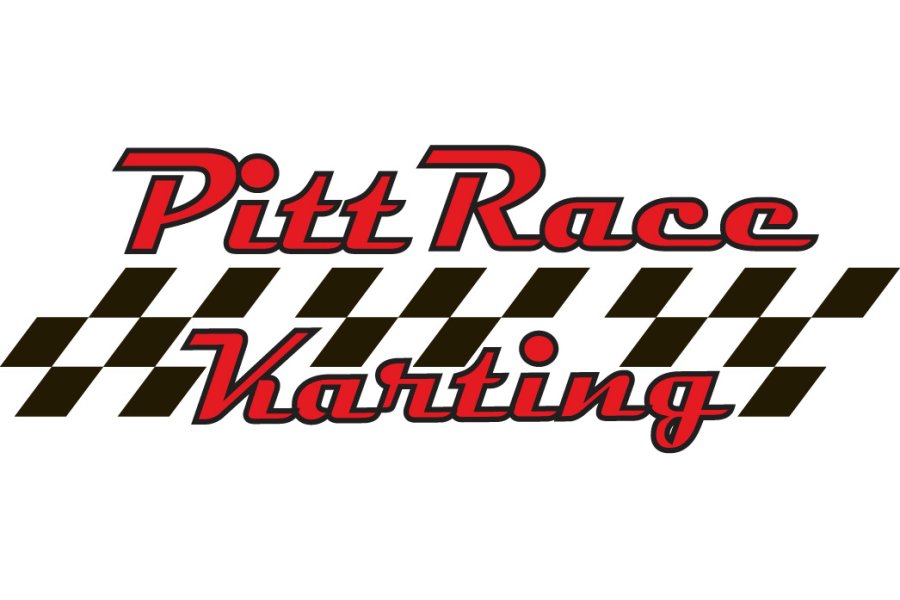 Round One of the Pitt Race LO206 series was Saturday, May 25 on the Wilson Circuit. Over 40 racers across four different classes: Kid Kart, Cadet/Sportsman, Junior, and Royale Racing Sr.
The Kid Kart class ran half of the Wilson Circuit. Griffin Vukich ended practice and qualifying with the better lap of 56.054, a full eight seconds faster than Zachary Koffler. Pre-finals saw Vukich ahead once again securing his spot on the pole, Koffler only behind by three seconds during this session. Vukich ultimately kept the lead for the eight-lap race bringing home the win.
Practice for the Cadet/Sportsman class ended with CJ Bowman sweeping the day. He started out by having the fastest time of 1:08.7, a full two seconds faster than the rest of the field, during the practice session. Bowman was still ahead during qualifying, this time with JJ O'Neil and Sean J. Sholtis just behind him. Pre-finals saw Sholtis and O'Neil taking second and third respectively. Bowman secured the win with an almost 20 second lead on Sholtis with O'Neil coming in third.
Leading the field in Junior class practice was Jacob Hall with a time of 1:06.6. Newcomers Jack McNamara and Natee Lewis were not far behind with times only 1.7 seconds off of Hall. Qualifying and pre-finals both were led by Hall, Anthony Discesaro trailing just .6 seconds behind, and Lewis only 1.3 seconds. This is only the first time Lewis has been in an LO206 and has almost no practice under his belt. An impressive run for a rookie. The Junior class had exciting racing with Discesaro and Hall battling for first, with Discesaro ultimately getting ahead of Hall by .1 second. McNamara came just behind in third place.
Vaughn Glace had the fastest lap of 1:05.5 in the Royale Racing Sr class practice. The next six drivers were all less than one second off of Glace's pace. David Kalb laid down the fastest lap of 1:05.7 during qualifying while newcomer Kody Johnson was only .004 behind. Rudy Agras, Jeremy Warren, and Douglas Borsch finished out the top five all .1 second behind Kalb. Everyone fought for the pole position in the Royale Racing Sr. class with Warren ultimately taking the spot. Agras, Kalb, Tristen Altman, and Glace were all not far behind. During the race the top five kept changing as everyone was aiming for the win. It was Warren, all the way from Indianapolis, who pushed forward for the gold medal. Agras came in just .097 seconds behind with Altman coming in third. Borsch and Glace rounded out the top five.
It was a successful LO206 opener for Pittsburgh International Race Complex. This series and the Rental League series would not be what it is without the help of all of the sponsors: Royale Racing, Subway, Al's Corner, Sewickley Car Store, Xtreme Xperience, Bridgestone Tires, Track First, and Rock Auto.
For full blog post or photos visit pittrace.com/lo206-series-race-1-recap/
For more information contact Dominic Cincotta at 724-535-1000 or email D.Cincotta@pittrace.com.