Summit Racing Equipment Provides Support to WKA Racers
Program Launch at Charlotte Motor Speedway Karting Challenge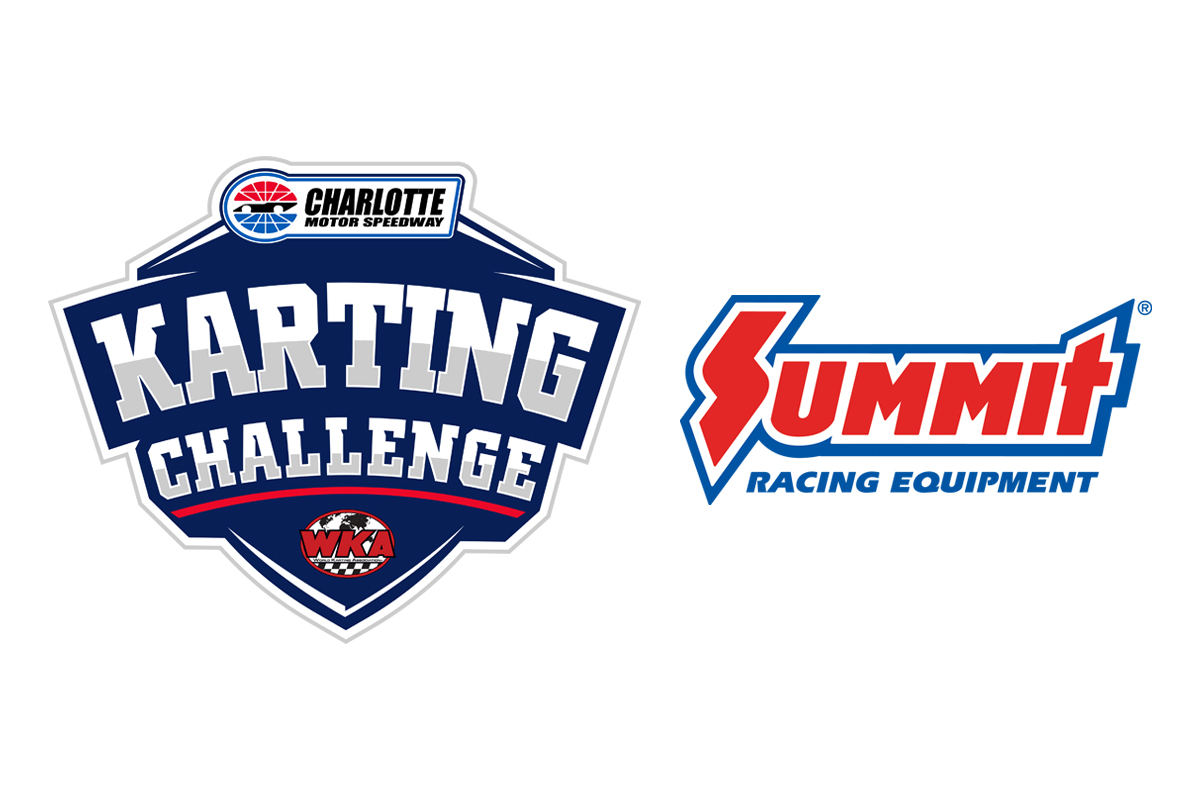 The World Karting Association and Summit Racing Equipment inked a deal today to support WKA Karters starting with the WKA Charlotte Motor Speedway Karting Challenge in Concord, NC.  In a new program that rewards Karters with product discounts and gift cards, Summit Racing Equipment will offer thousands of dollars of product and apparel for Karters bearing the Summit Racing Equipment decals on their karts during the event.
"WKA is constantly looking to improve its membership benefits," stated WKA President, Kevin Williams, "Since our racers are also great car people, the relationship with Summit Racing Equipment and their generosity towards the racers was a no-brainer."
In the new program, every racer who enters the Karting Challenge in Concord, NC, will receive a Summit Racing Equipment Tool book with an exclusive limited-time 10% discount on almost anything at Summit Racing Equipment as well as a Summit cap.  Additionally, $50 Summit Gift Cards will be given in a contingency program to be announced closer to the event, for Karters with Summit decals predominantly displayed on their karts.
"We're excited to partner with the WKA to support its racers," said Al Noe, Summit Racing Equipment's Chief Marketing Officer. "We are always looking for new opportunities to grow and support the racing community."
Keep following www.worldkarting.com for further announcements and details detailing the Summit Racing Equipment Contingency Program.
Registration, Parking, and even Hotel Booking Information for the WKA Charlotte Motor Speedway Karting Challenge in Concord, NC, June 20-23 are available now at www.worldkarting.com