Seven Hungry Competitors for Speed Concepts Racing Enter the Battle at the Beach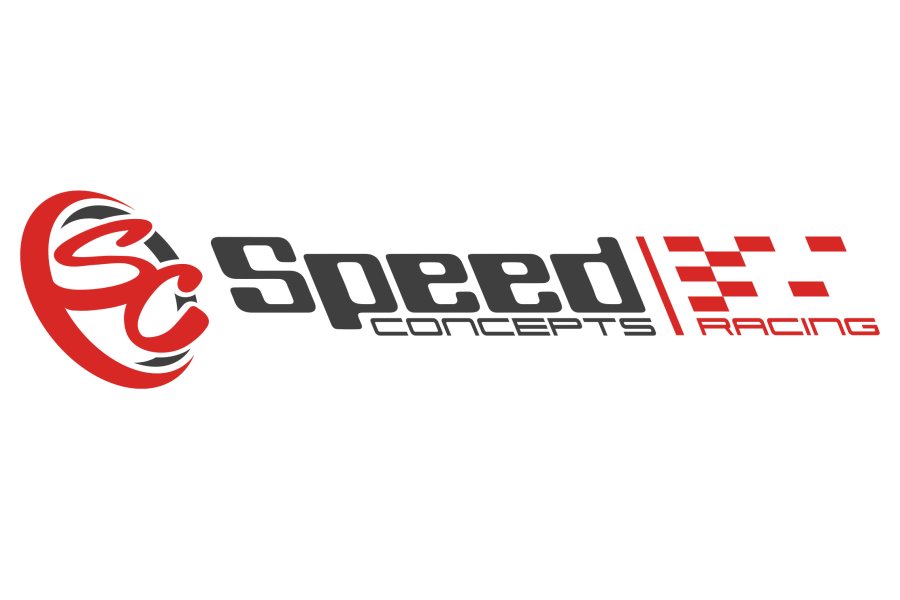 Back on the Vortex ROK engine platform, Orlando, Florida's Speed Concepts Racing will enter seven drivers aboard the potent Tony Kart chassis this weekend. Taking on the first round of the 2019 ROK Fest program at the Finishline Performance Karting facility in Biloxi, Mississippi, and with tickets to the ROK the RIO event later this season on the line, the multi-championship winning program will be looking to continue their success in the ROK powered program.
"We have six drivers in Junior and one in Mini again this weekend," explained Mike Speed. "We have a very strong chance to win and podium in both classes and that will be the goal to shoot for. The Biloxi track is new to everyone so an equal and level playing field is in play for all teams and drivers as we head into the first ROK fest event of 2019."
Fresh off his win at the MotoMaster Ron Fellows Karting Championship in Canada, Ayden Ingratta will be back with Speed Concepts Racing in the Vortex Mini ROK class. Growing leaps and bounds as a driver within the first five months of 2019, Ingratta is ready to win south of the border and could challenge this weekend in Biloxi.
A strong and talented field of drivers will enter the ROK Junior category, as between them, they have compiled multiple race wins and championships in the past two seasons. Luca Mars, the 2019 Florida Winter Tour ROK Junior champion, will look to lead the way into Mississippi as he will be joined by consistent front runner Kyffin Simpson. Luke Lange has shown speed in the ROK Junior division and will look to be in the hunt for the race win come this Sunday while Junior rookies Paul Bocuse, Noah Baker and Jace Park have all turned heads in 2019, and could provide some big surprises this weekend.
Speed added, "We have a great group of drivers and crew under the SCR banner and any one of these drivers can win on any given weekend. While luck has not been on our side as of late, our drivers have been in position at most events to challenge at the front of the field and we will be looking to do the same this weekend."
With official competition commencing on Friday, be sure to follow Speed Concepts Racing on Facebook, Twitter and Instagram for news, results, information and photo from the event. Find us at 'Speed Concepts Racing' or @SCR_Karting.