ROK Sonoma presented by Sanzaru Gearing up for Round Three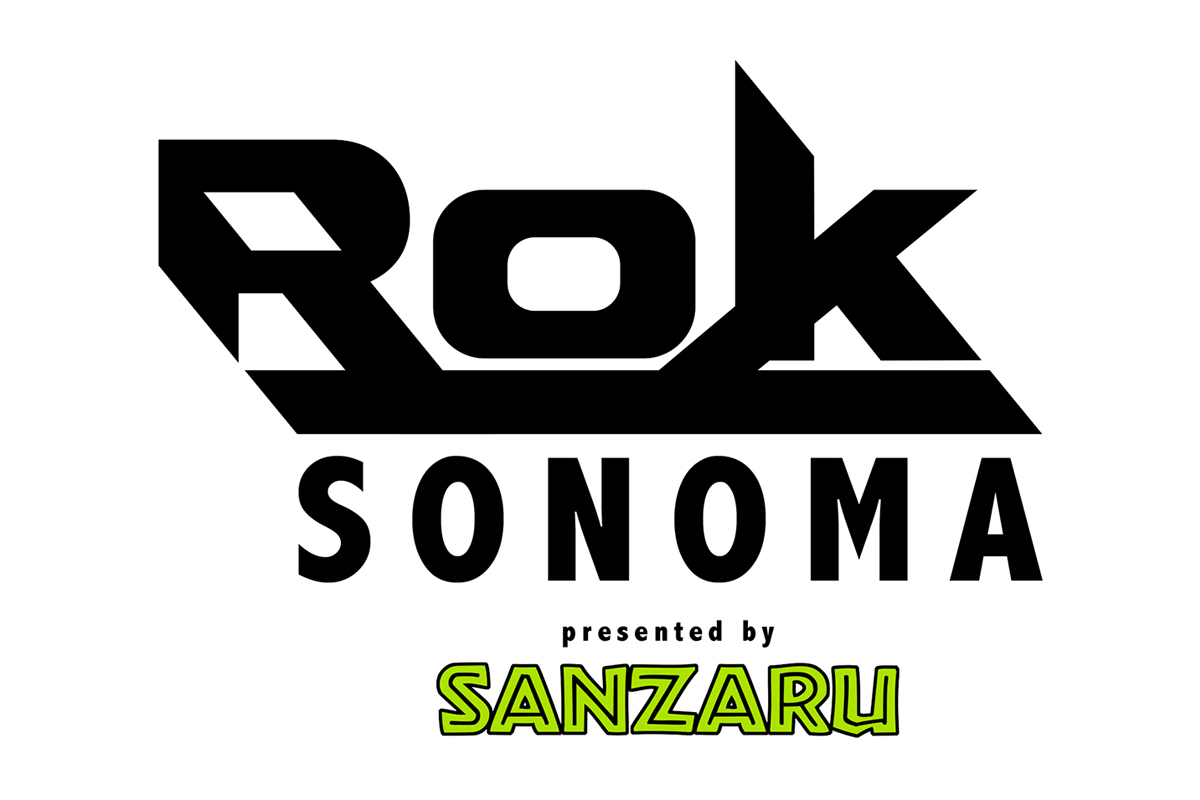 ROK Sonoma Race #3 will headline the Master ROK Shifters as the Feature class on the Pro National track layout. Will Patrick O'Neill repeat his first place spot on the podium for the third time? Jim Inglebright, Michael Guasch, and Kevin Woods are battling to take over. But with over 22 drivers in the field, things can quickly change. These Masters will be the class to watch throughout the day.
Effective immediately ROK Sonoma presented by Sanzaru will introduce a new option for Tires, Fuel, and Oil. After listening to feedback from multiple teams and drivers we wanted to come up with a plan to aid all competitors to reduce costs in certain situations, this is aimed primarily at assisting competitors who wish to run multiple events on the same tires. We also needed to have a solution that continued to help cover the operating expenses of the series.
As always, we will have the required tires, fuel, and oil available for purchase at Registration. All tires will be marked "SKC" as we did last year and at Race 2. If a competitor chooses not to buy new tires, he MUST run on previously marked "SKC" tires in Qualifying and races. Fuel and oil will also be teched. At registration, Competitors are offered the option to buy "SKC" marked Tires, Fuel, and Oil. If none of these options are selected, then a surcharge will be added to the entry fee on the following fee schedule; No Tires $20 No Fuel $8 No Oil $3
If any competitor has used tires that were purchased at Race 2 and they are not marked, please take them to Tech for inspection and marking before Qualifying
The race weekend will start with a Practice day on Saturday. All ROK Sonoma classes will be able to get in as many as nine practice sessions during the day. Practice starts at 8:10 am and runs to 5:00 pm. Registration will open at 6:45 am. Practice is open to all drivers who are up to normal racing speeds with a kart that meets current karting safety specifications. Cost is $60
Sunday's race day begins at 8:10 am with a quick round of practice for the six race groups followed by a five-lap timed Qualifying session, two Pre-Mains giving Micro/Mini 10 laps and remaining classes 12 laps. The Main will have Micro/Mini 15 laps Senior & Master Shifters 25 laps and 18 laps for the remaining classes. Registration opens at 6:45 am. Race Entry is $110 for the first class, $75 for the second. $15 for transponder rental if needed, $250 Full-size Bridgestones, $235 Cadet Bridgestones, $85 5 gals VP fuel, $21 for Motul oil, $10 for all crew and spectators, and kids under 12 are $5.
2019 Supplemental rules are posted on the Sanzaru Karting website http://www.sanzarukarting.com/resources.html.
Registration is at the Guest Services building on the left side as you enter Sonoma Raceway, look for the Sanzaru Games Registration sign.
You can get more information about the Sanzaru Games Karting Championships as well as the weekend schedule by going to www.sanzarukarting.com