Maxxis Win/Win Program in Full Stride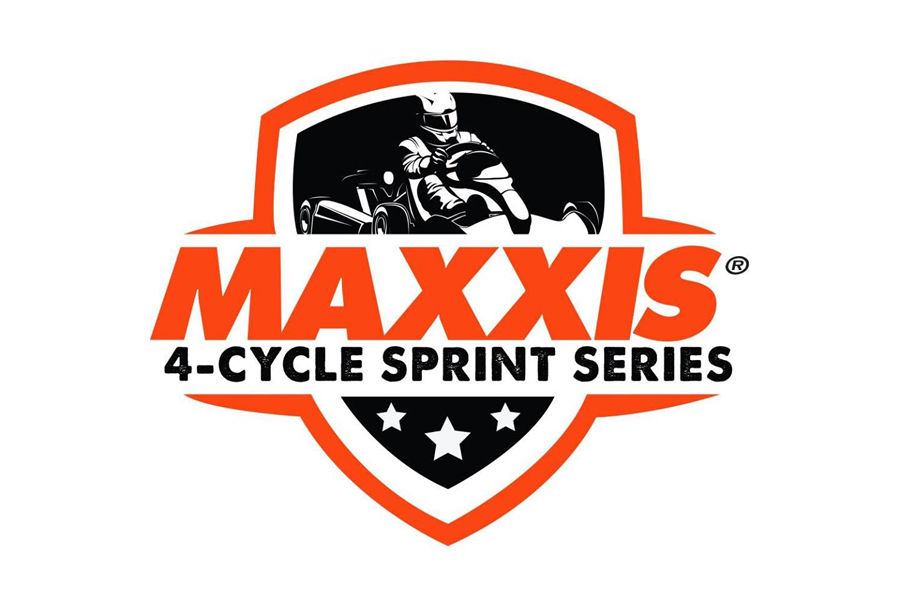 In an ongoing effort to build Local Programs back up, GoldspeedUSA Officials are proud to announce the latest winners of the Maxxis Win/Win Program.
The program affords drivers who run a track or series that provides an Open Tire Program, the opportunity to win a free set of Maxxis Prime Tires, if they run and win on the Maxxis brand.
Recent winners in the program included Cadet driver Brady Atwood, Junior driver Collin Miller, and Senior competitor Tony Colandro. All 3 drivers took part in the first round of the Star Spangled Karting Series at Maryland's Sandy Hook Speedway. The event, which drew well over 100 entries for the 1-day show, provided a great mix of 2 and 4 Cycle classes, as well as a Clone Modified class, part of the Elkton Grand Prix.
During the same weekend, the North Florida Kart Club hosted their latest Night Race at 103rd Street Sports Complex in Jacksonville, Florida. Maxxis winners included:
CIK LO206 Senior: Corey Towles
LO206 Masters: Brad Farmer
Pro Gas Senior: Chadd Lobb
LO206 Cadet: Kyleah Lobb
LO206 Kid Kart: Brentlee Hardon
TaG Senior: Alex Amiridis
LO206 Junior: Aiden White
The Win/Win Program will take part this weekend at Thompson Speedway in Ohio for Round 2 of the Buckeye Karting Challenge.
Maxxis congratulates all winners on the Maxxis Prime Tires.
For more information on the Maxxis Win/Win Program, or additional information on Maxxis Prime Tires, contact Buddy Long at buddy@goldspeedUSA.com.