Dirt Speedway Entries Available for WKA Charlotte Motor Speedway Karting Challenge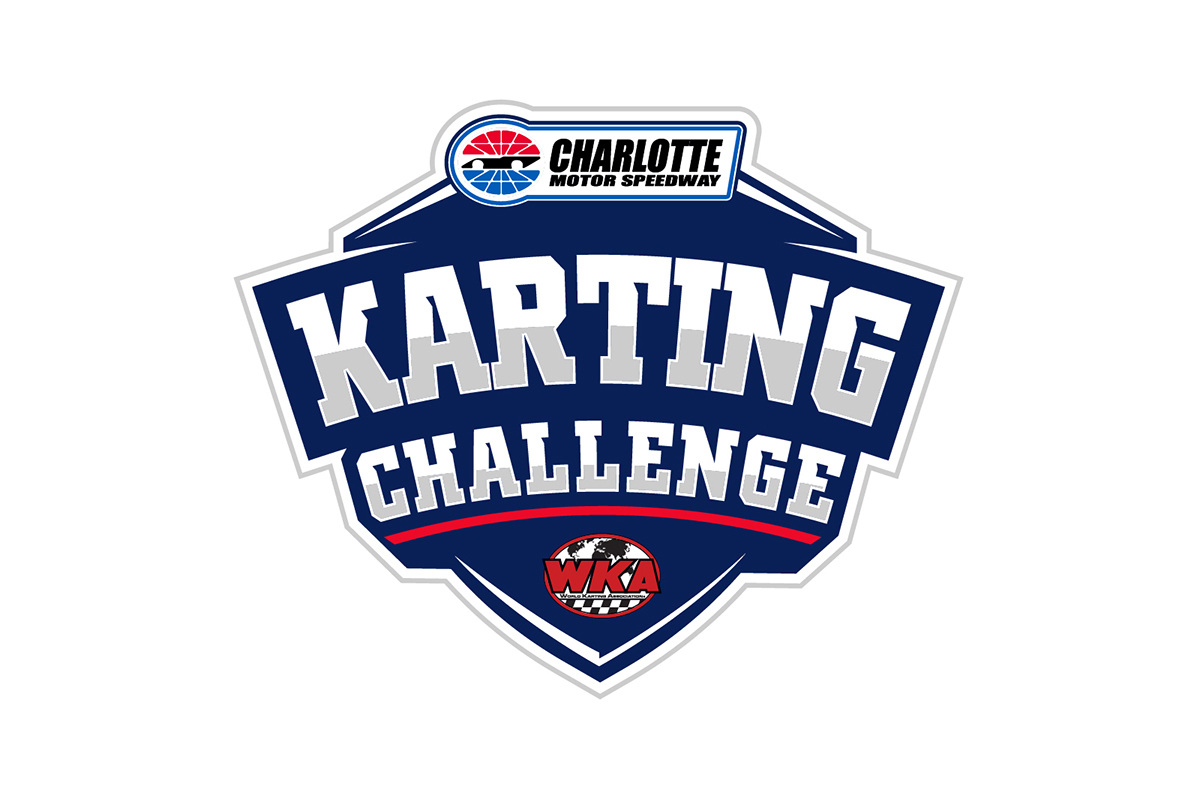 After opening Parking Reservations for the WKA Charlotte Motor Speedway Karting Challenge, the organization has made Registration available for the Maxxis Speedway portion of the event.  A new venue means new pit layout, and new operational aspects that make it necessary to get a head start on taking registrations.
"With the tireless work of our committees, sponsors and WKA Staffers," stated WKA President Kevin Williams, "we felt it was important to give the competitors plenty of time to reserve their spot for this historic event."
Additionally, WKA has recently decided to add two additional classes for the race weekend.  At the request of the karting public, Rookie Red Plate and Unlimited All Stars have been added to the schedule, rounding out an already full slate of classes.
"Since we announced that WKA would be returning to the famed Charlotte Motor Speedway," continued Williams, "the suggestions and unsolicited help from the karting community has been a great assistance to ensure we have an amazing event, and we can't thank our members enough for this valued help, and the reasons for adding the two classes."
Registration, Parking, and even Hotel Booking Information for the WKA Maxxis Speedway event at the Charlotte Motor Speedway Karting Challenge, June 20, 21, and 22, (rain date June 23) are available now on the Dirt Series page on www.worldkarting.com
The World Karting Association has been a non-profit, Membership Organization since 1971, and has provided venues for members to enjoy all aspects of Karting in the USA, from its office in Concord, NC, including the famous Daytona Kartweek and now the Charlotte Motor Speedway Karting Challenge.  Providing Regulations, Instruction and Certifications, Racing Series, Insurance, and venues for fair and safe Karting on all levels, WKA has a place for everyone in Karting.   For more information, contact WKA at info@worldkarting.com, or www.worldkarting.com