United States Pro Kart Series 'Geo Cup' Standings Released
Team Affiliation standings set after opening event with registration for GoPro now open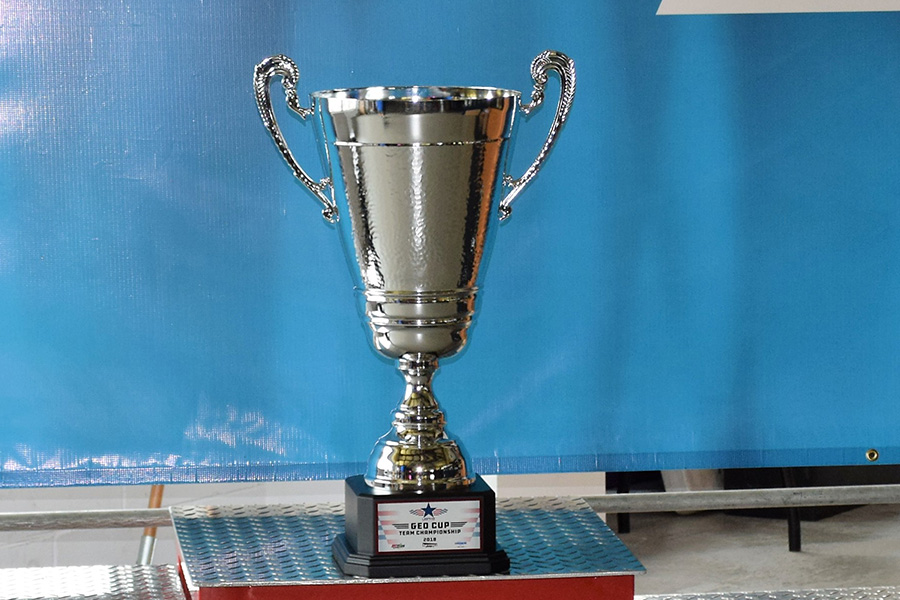 (Photo: Alissa Grim)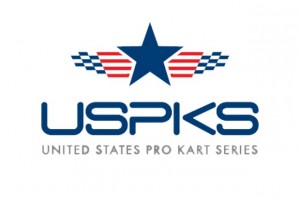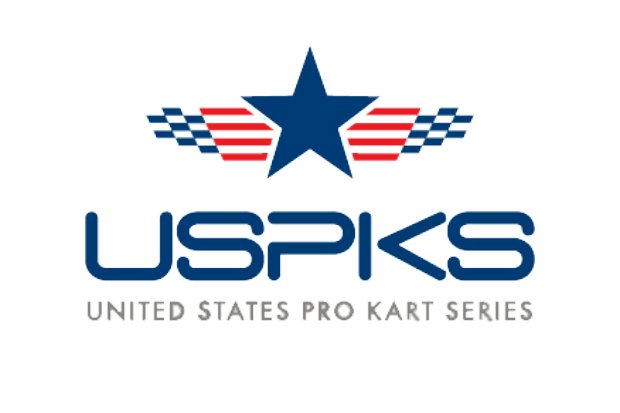 With just one month remaining until the United States Pro Kart Series (USPKS) presented by MG Tires and IAME USA East hits the track again, the Geo Cup Team Affiliation results from the Southern Grand Prix at Ocala Gran Prix have been tabulated.  Last year was dominated by super-team Nitro/Fullerton, but this year there is a new contender.
On the strength of top performances in Ocala, FL from John Burke, Karsyn Walters, Kai Sorensen, and Anderson Leonard – who all scored podium finishes both days – Team Supertune USA shows the way with 19 total points.  Every single one of Supertune USA's five registered drivers scored at least three points.
Team Nitro heads into Mooresville and the Carolina Grand Prix in second place with a respectable 9 total points earned by its 16 registered drivers.  Spencer Conrad won both days in Micro Swift to bolster the team's results.
Franklin Motorsports is tied with Nitro for the most drivers registered, but settles for third place in the Geo Cup with 7 total points.  Josh Hotz and Jake Venberg brought 5 of those to the table.
The remainder of the teams earning points at Rounds 1 and 2 are listed below.
The point structure for the USPKS Geo Cup is as follows: A driver must have designated a team at the time of registration, and there must be a minimum of 2 team members for the event.
For example, X30 Masters driver Darin Marcus earned 2 points for his team "The People's Champ" with his second place finish on Sunday, but since he was not only the Team Captain, but its only member, his points unfortunately don't get counted.
| | |
| --- | --- |
| SUPERTUNE USA | |
| TEAM NITRO | |
| FRANKLIN MOTORSPORTS | |
| OCALA GRAN PRIX | 6 |
| KART REPUBLIC | 6 |
| CRG NORDAM | 5 |
| TEAM FELON | 4 |
| SPEED CONCEPTS RACING | 3 |
| INNOVATIVE PERFORMANCE | 3 |
| ZANELLA RACING | 3 |
| BENIK | 2 |
| NSR DRIVER DEVELOPMENT | 2 |
| MIKE DOTY RACING | 2 |
| DRT RACING | 1 |
| DCT | 1 |
Online Pre-Registration for the United States Pro Kart Series Carolina Grand Prix at GoPro Motorplex on June 14-16 will be opening at 8am Central time on Saturday, May 18.  Visit the www.uspks.com/registration to enter.
The $4500 cash purse for X30 Pro and X30 Junior continues for Rounds 3 and 4, courtesy of the series sponsors. The weekend winner in each of those classes receives $2,500, $1250 to second, and $750 to third, along with a set of MG tires for all three finishers.