WKA Charlotte Motor Speedway Karting Challenge Registration and Garage Spaces Available for Vega Tires Road Race Event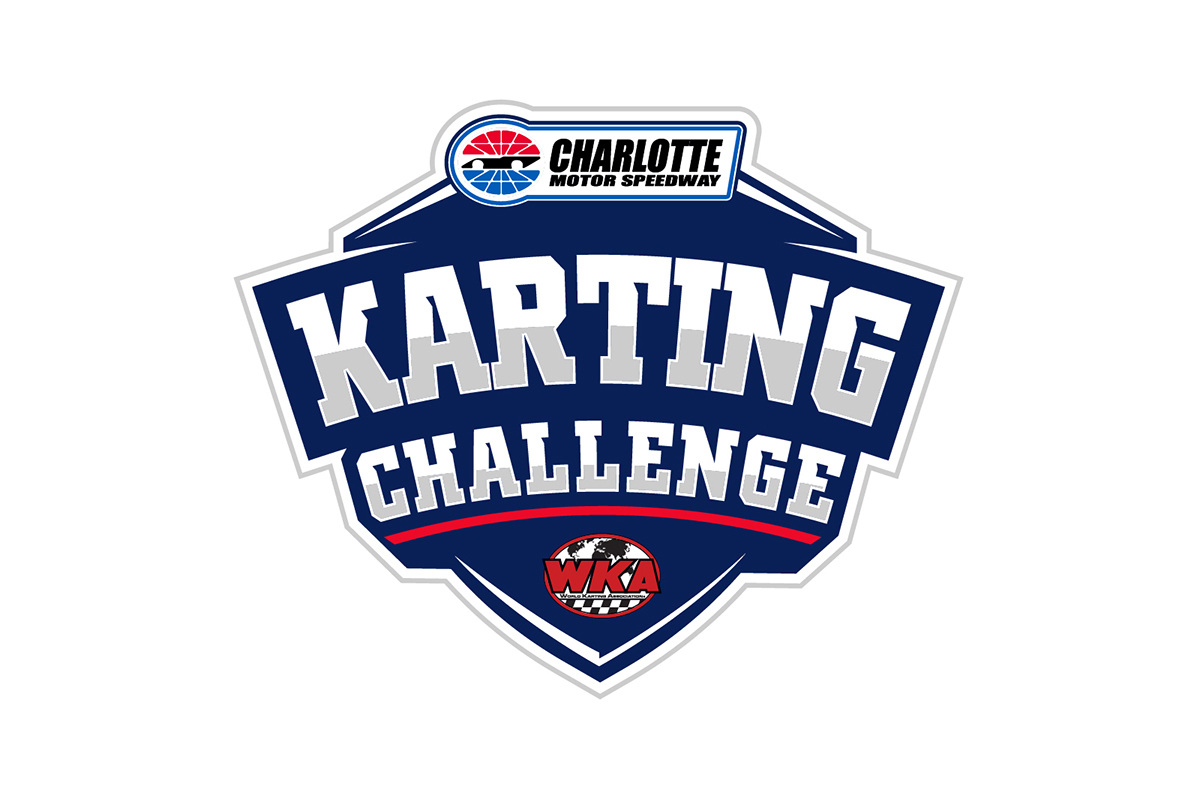 Gearing up for the WKA Charlotte Motor Speedway Karting Challenge, the organization has made Registration and Garage Spaces available for the WKA Vega Tires Road Race Series portion of the event.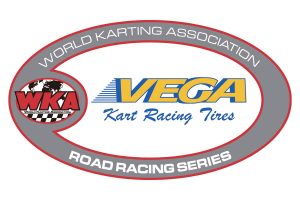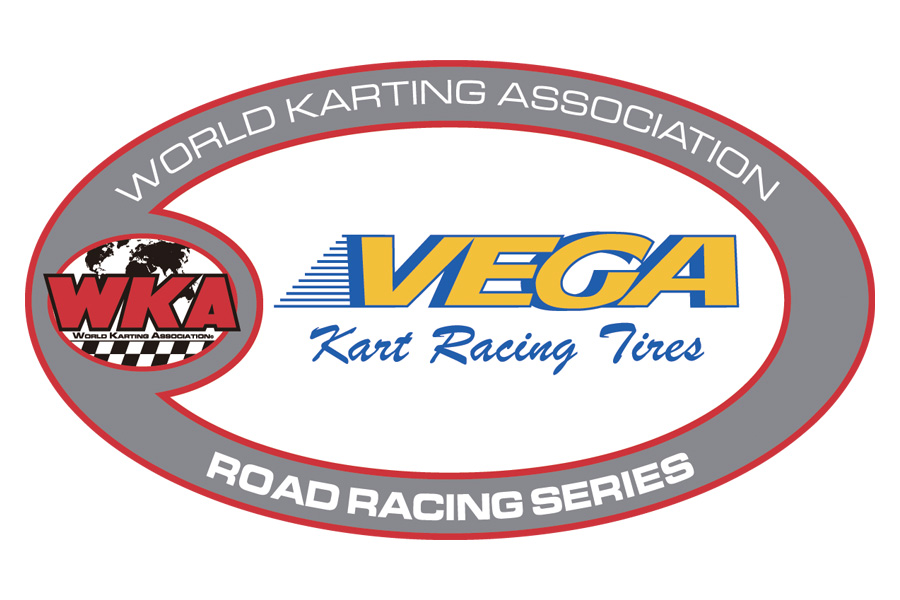 Together with the Woodbridge Kart Club, WKA brings the regular Road Racing National Classes, as well as added Local Option classes to run on the famed Charlotte Roval.  Building off popular Sprint Classes in Road Racing, Open Sprint has been added to the docket with two Finals.  Additionally, to celebrate WKA's rich history at the Charlotte Motor Speedway, two Vintage Categories have been added, Vintage Piston Port and Vintage Open, each with two Finals for the weekend.
"With WKA's long-awaited return to the Charlotte Motor Speedway," stated Kevin Williams, WKA's President. "Our road race committee wanted as much possible opportunity available for road racers to participate on the Roval at Charlotte, which is why the additional classes were added.  It will be exciting how many Karters will be able to say, 'I raced the Roval!' "
Registration, Garage Spaces, Parking, and even Hotel Booking Information for the WKA Vega Tires Road Race Series event at the Charlotte Motor Speedway Karting Challenge, June 21-23, are available now on the Road Racing Series page on www.worldkarting.com
The World Karting Association has been a non-profit, Membership Organization since 1971, and has provided venues for members to enjoy all aspects of Karting in the USA, from its office in Concord, NC, including the famous Daytona Kartweek and now the Charlotte Motor Speedway Karting Challenge.  Providing Regulations, Instruction and Certifications, Racing Series, Insurance, and venues for fair and safe Karting on all levels, WKA has a place for everyone in Karting.   For more information, contact WKA at info@worldkarting.com, or www.worldkarting.com