Two Podiums and Four Top-Five Finishes for Benik Kart at the Superkarts! USA SpringNationals
BENIK brand shows speed at SpringNats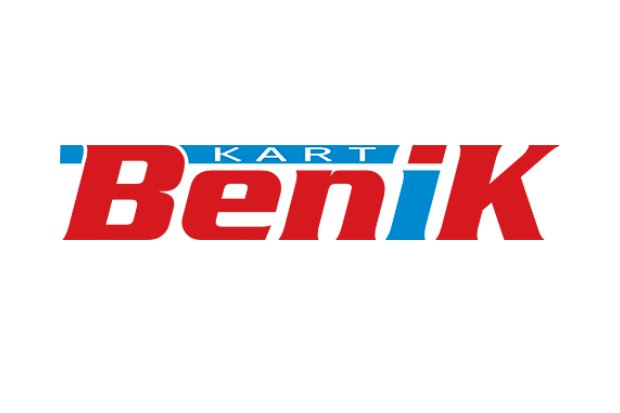 It was an upward trending weekend for the BENIK brand at the second round of the Superkarts! USA Pro Tour as the Florida based program added a pair of podiums results to their 2019 resume. Taking on the Utah Motorsports Campus for the annual SKUSA SpringNationals, Iron Rock Motorsports and BENIK Kart driver James Moss led the way with one pole position and two podium results over the May 3-5 weekend.
"Our brand had a good weekend in Utah," explained Nick Mitchell. "Taking home two podiums and four top-five finishes in Micro Swift, BENIKs also scored another top-five in Mini Swift after leading the main event on Sunday. We showed the pace to compete at the front of the field and look forward to fighting for race wins at the next SKUSA event in August."
Competing out of the Iron Rock Motorsports camp, James Moss was the class of the Micro Swift field. Scoring the pole position on Saturday, Moss secured a pair of second place podium results as he was joined on the podium by fellow BENIK driver Truly Adams on Saturday.
In the Mini Swift class, Michael Costello qualified fifth and finished fifth in the main event, after running the majority of the race in the top-five and led the finals. Fellow Mini Swift driver Jay Irwin added another BENIK Kart to the top-ten results total. Driving forward from the tail of the field in Sunday's main event, Irwin drove like a seasoned veteran as he sliced and diced his way through the field for an impressive advancement in positions.
Mitchell continued, "We are continuing to grow and rebrand ourselves. We know that our equipment is some of the best on the market, and we proved that in Utah. As a team, and as a company, we will be pushing hard to continue the forward progress and are looking for drivers to help take us back to the top."
With multiple local, regional and national level events on the horizon, Team BENIK has opportunity for arrive and drive programs that fit your needs, as well as new and used chassis sales. For more information on the BENIK Kart, or Team BENIK program, please contact Nick Mitchell via e-mail to Info@Benik-Kart.com or by phone at 561.348.4406.