SKUSA Great Lakes ProKart Challenge Announces Addition of G1 Open Category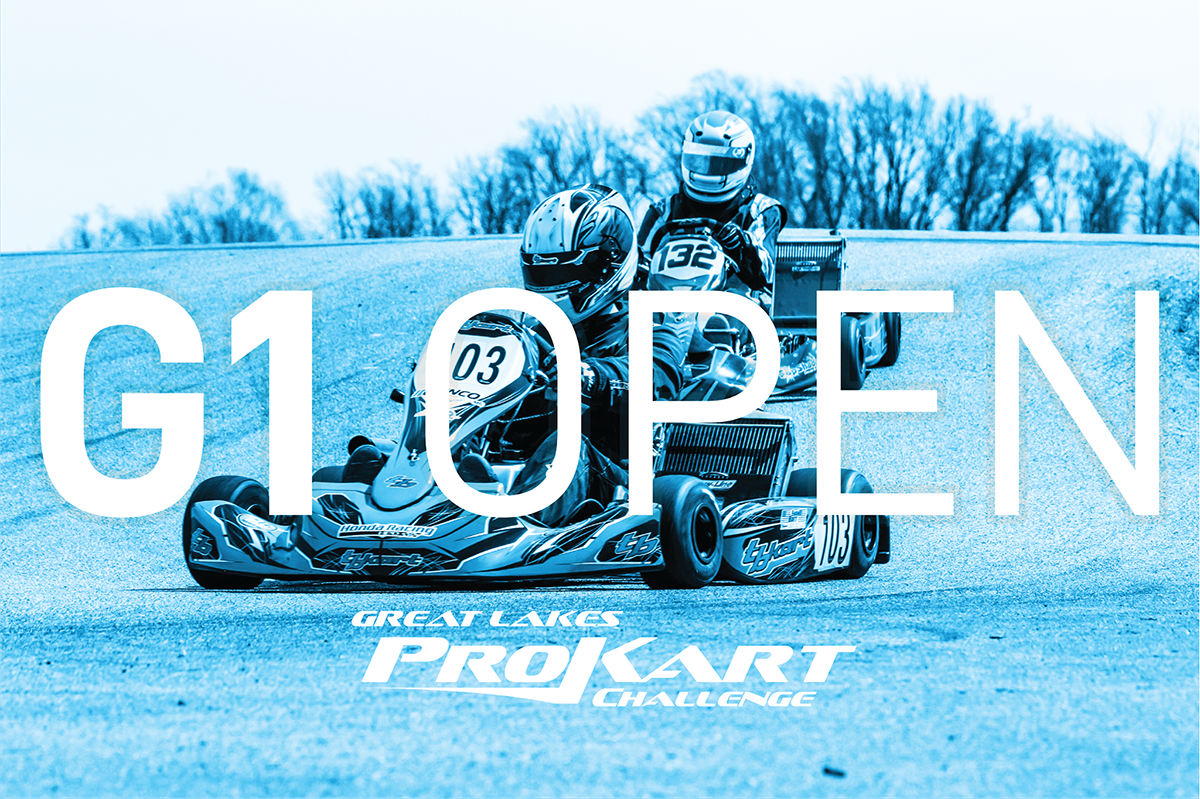 In response to the feedback from participants of the Great Lakes program, and the competition seen in the G1 category across the country, the SKUSA Great Lakes ProKart Challenge has announced that they will be adding the G1 OPEN category for the remained of the 2019 season.
"The masters categories are growing across the country, and we want to give them an inclusive, fun place to compete with multiple options to get drivers in the program," said Great Lakes PKC principle Joe Janowski.
The format for the G1 OPEN category will combine multiple engine platforms run and scored together, allowing drivers to pick their platform based on both preference and weight. The format will be as follows:
G1 OPEN (age 30+):
IAME SSE 175cc – 415 lbs
KZ – 420 lbs
Spec Honda – 395 lbs
Don't forget to pre register for rounds 3 and 4 of the SKUSA Great Lakes Prokart Challenge June 1-2 at Concept Haulers Motor Speedway to save on your entry.