Gary "Jose" Hartman Memorial Service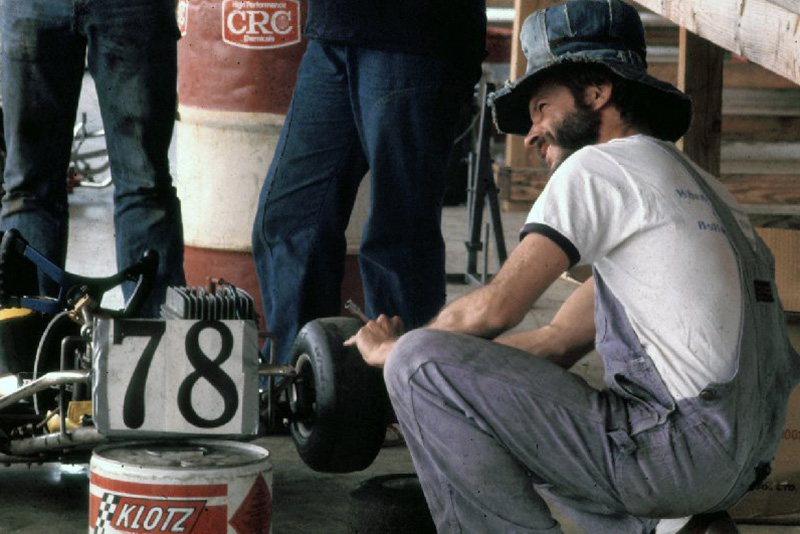 (Photo: Russ Thompson)
One of the most legendary names in the sport is Gary Hartman. "Jose", as he was known by passed away unexpectedly last November.
A memorial service for Gary "Jose" Hartman has been set for May 17, 2019 at 11am. It will be held at Southern Nevada Veterans Memorial Cemetery.
Gary is survived by his sister, Jonnalee Robie, Brother-in-Law, Richard Robie, nephew, Kevin Alvis, God-daughter, Dana Gross, and lifelong friend and ex-wife, Sherri Calcaterra.
Gary was a Purple Heart Vietnam Veteran who deserves to be honored. Gary was also an avid go- cart racer who loved and respected everyone he came across. Gary also held an accounting degree from University of Long Beach. A GoFundMe account was setup for his memorial.
Southern Nevada Veterans Memorial Cemetery
1900 Veterans Memorial Drive
Boulder City, NV