CRG Presents New Official Website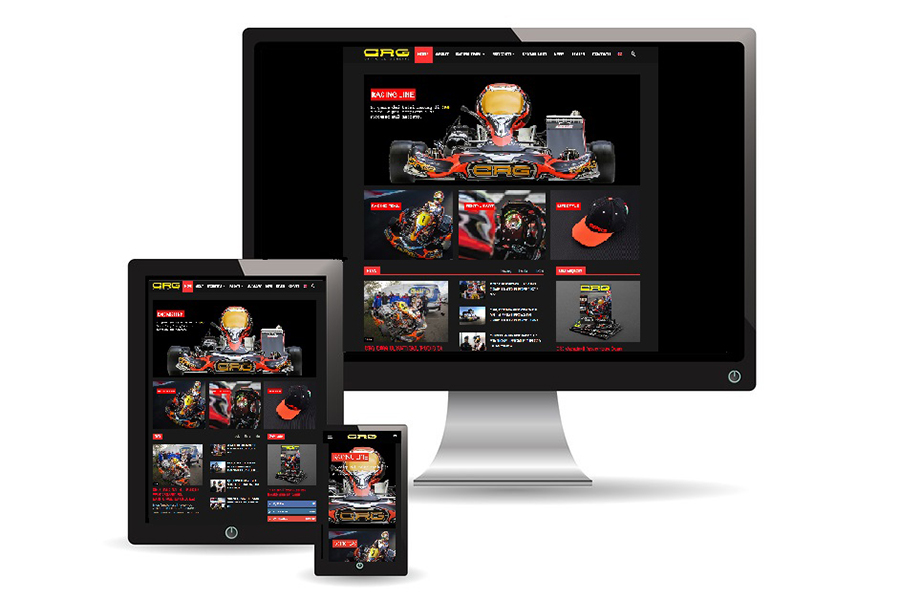 The CRG official website (www.kartcrg.com) gets restyled to offer a new intuitive navigation experience to its users, functional and complete. At a first glance, you immediately notice a completely renovated graphic, but a work as much as important was made on contents and navigation.
In the upper part, there are the company's main areas, easy to find and consult: products (chassis, accessories and homologation documents), the Racing Team section with all the information on the racing department, official programmes and drivers, the section about the Rental Kart and the official sportswear.
In the central part, you can find the news section, organized in 3 different areas: press releases about the Racing world, news regarding Rental kart and extra contents, as interviews, product testing and articles about the company. Always in the central part, you can find and read online the CRG Magazine for free, our house organ, whilst in the lower part there is panel linked to the main company's social channels: Instagram, YouTube and Facebook.
The section dedicated to the dealers has been renovated as well, that can also be found with the geolocation. A specific focus was dedicated to the Kalì Kart line and another space was reserved to the CRG events, as the 24 Hours of Italy and the Rental Kart World Contest.
The new CRG website combines graphic and functionality, interpreting the same philosophy of the Italian factory's products.