Maxxis 4 Cycle Sprint Series Off to Phenomenal Start to 2019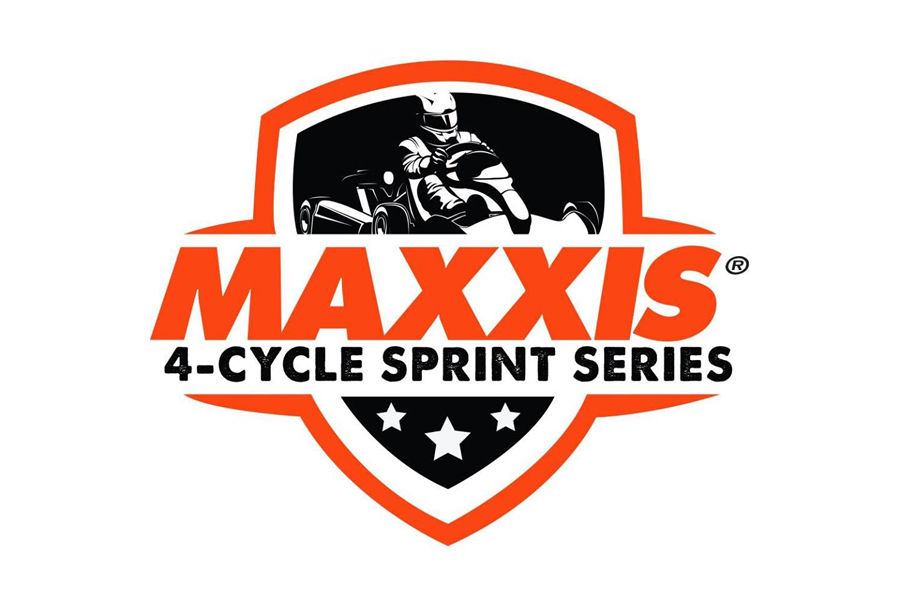 On the heels of its maiden voyage into 4 Cycle Sprint Racing in 2018, the 2019 edition of the Maxxis 4 Cycle Sprint Series is off to an amazing beginning. Through the first 2 events in the new season, entries for the program have welled more than quadrupled, as the series has emerged into a traditional 3-day weekend, with practice on Friday, coupled with 2 full days of racing on Saturday and Sunday.
Aided by the edition of Pro Gas Cadet, CIK LO206 Senior, as well as 3 Vintage classes as new groups to the 10 class program, the series has enjoyed well over 200 entries in March at Jacksonville, Florida, as well as 160 entries in the series latest event in April in Barnesville, Georgia.
Stop #3 for the program is right around the corner, with the Southern Nationals in Kershaw, South Carolina serving as the series latest event for the season June 14-16. Record entries are expected at the latest venue, as the summer season hits, and kids get out of school.
The remainder of the schedule has the series venturing to the northeast July 19-21 at Sandy Hook Speedway in Street, Maryland, with the points finale scheduled for August 16-18, back in Barnesville, Georgia.
Additionally, the Series will host the second edition of its Grand National event December 27 and 28 at 103rd Street Sports Complex in Jacksonville, Florida, giving the bulk of 4 Cycle drivers a Florida home in December for the first time in many years.
Pre-Entry is now open for the Kershaw June event. Drivers can register by going to www.maxxiskartracing.com/sprint-series. Pre Entry will close Monday June 10. All other class info is also available at the Maxxis Sprint Series site.
For more information on the Maxxis 4 Cycle Sprint Series, or the Maxxis Prime Tire, contact Buddy Long at buddy@goldspeedusa.com.