Dart Kart Club to Host AKRA Road Racing Series Event at Nelson Ledges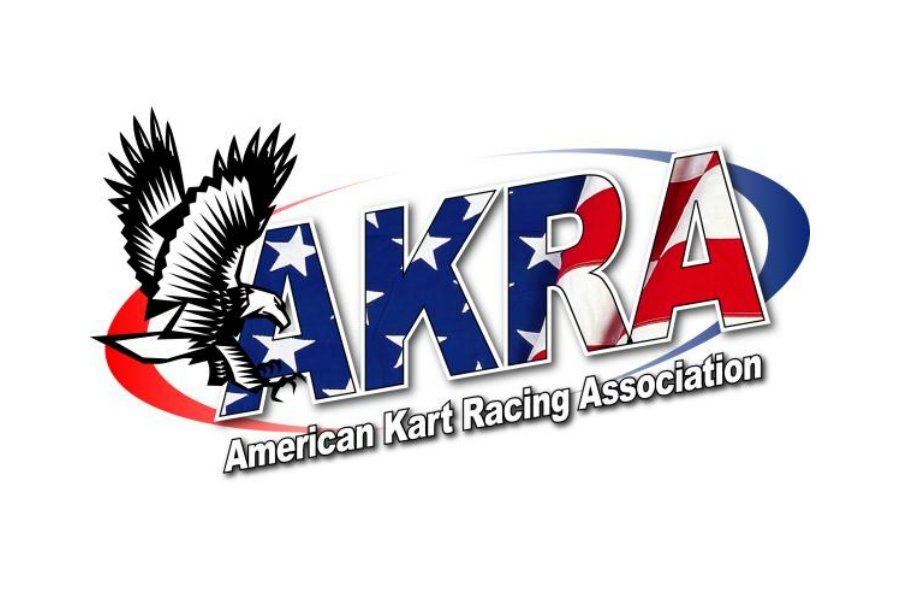 Well after a very successful walk through and test session by the Dart Kart Club Team the stage has been set for a exciting return to the Nelson Ledges Facility. On May 17 the AKRA 2019 Road Racing Series will kick off in Grand Fashion as karts make the long awaited return to the historic facility at Nelson Ledges. "All systems are go stated Gene Davis" of the Dart Kart club, scoring system working, track and pit areas ready for the arrival of the race teams, and track in great shape and ready for some great racing action. This is shaping up to be a well attended race, so make your plans today.
For pre-entry forms and additional information go to www.dartkartclub.com
Or contact Bill McCutcheon (704) 764-8138 or Van Gilder (229) 848-0483.
This Event is being hosted by the Dart Kart Club.