WKA Charlotte Karting Challenge Opens Pre-Registration for Man. Cup Series CIK Briggs 206 Senior Class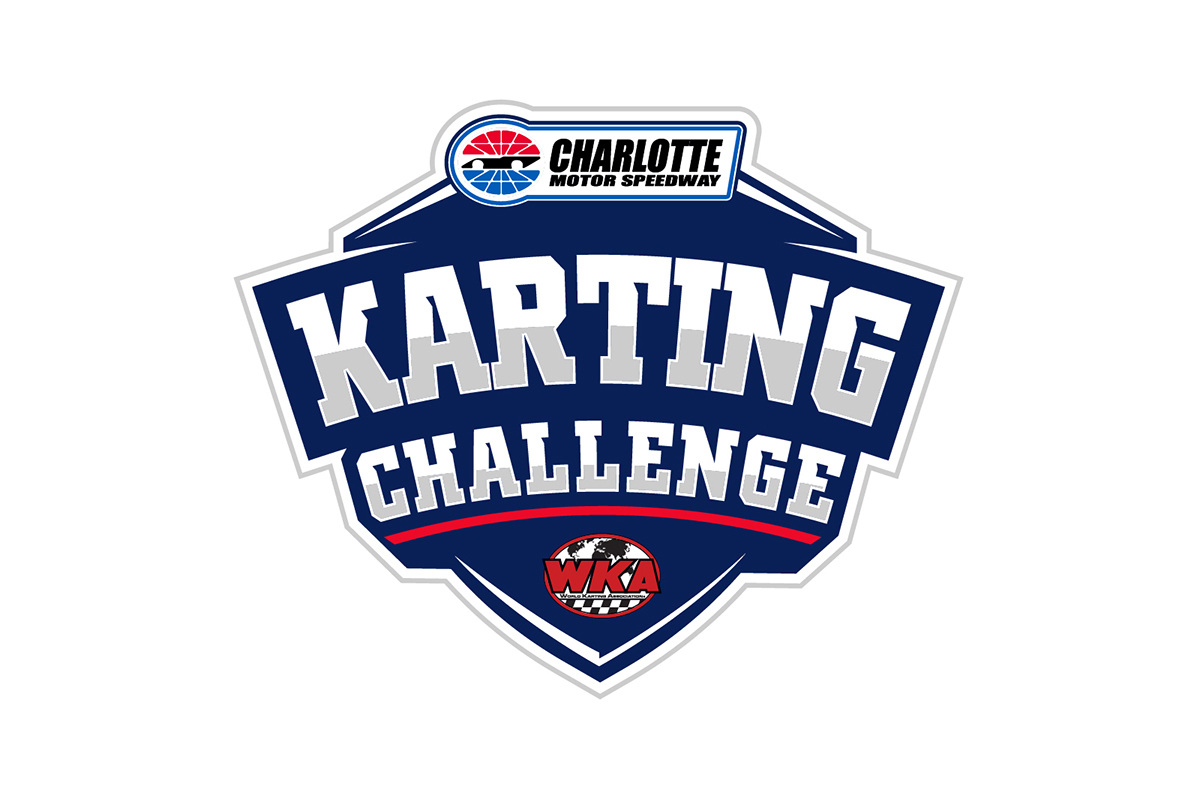 During the immense planning of the much anticipated WKA Charlotte Motor Speedway Karting Challenge, WKA Officials are taking the first step in welcoming racers by opening pre-registration for the recently added CIK Briggs 206 Senior Class for the Bridgestone Manufacturers Cup.
"We realize the Briggs 206 Senior racers participate in a variety of events throughout the year," stated WKA President, Kevin Williams, "So we wanted to welcome them early with the opportunity to pre-register for the Manufacturers Cup Event at Charlotte."
CIK Briggs 206 Senior Drivers will be asked to pre-register online with a credit card for a $1 commitment to participate in the event initially.  The class will continue with a minimum of 15 pre-registered drivers by noon eastern time on May 25.  After the required 15-entry minimum has been met, drivers will be charged the balance of the entry fees, and the class will be on the docket for the opening of Official Registration on Memorial Day.
As with all Manufacturers Cup Classes, the CIK Briggs 206 will participate in the event on Bridgestone rubber, with one new set of YLC tires required for the first day of qualifying, then the same set must be used for the second day of racing.
"WKA has made a major commitment to the Karting community by securing this amazing venue," continued Williams, "We are asking the CIK Briggs 206 Senior drivers to make a commitment as well to come out and have a great time."
Manufacturers Cup CIK Briggs 206 Senior Pre-Registration, and even Hotel Booking Information for the event are available now at www.worldkarting.com