Rotax Stars & Stripes Staff Bolstered and Ready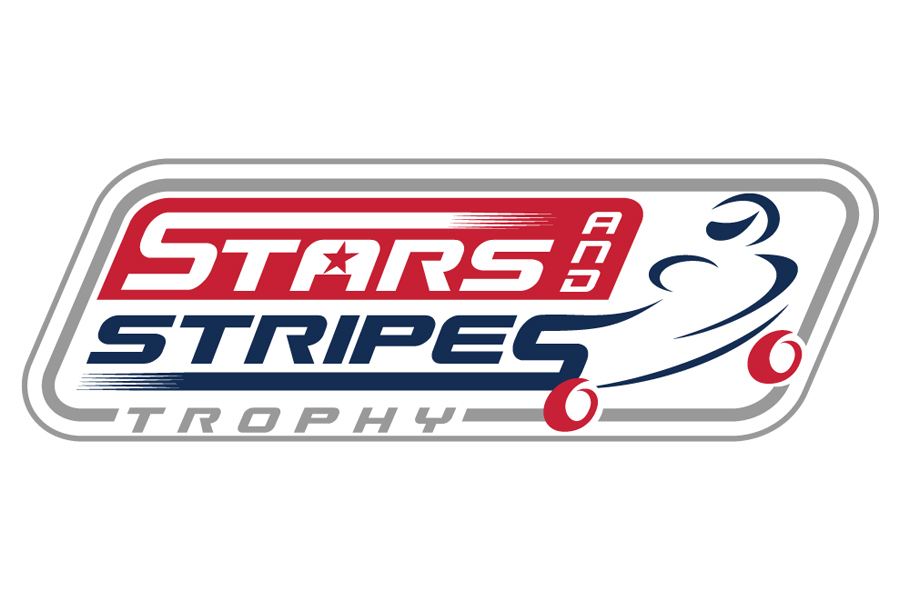 Closing in on the kick-off the Stars & Stripes Trophy event held at Utah Motorsports Campus, J3 Competition is pleased to have bolstered its staff as it aims to provide a high quality event for all participants. The event will be marked with a three-day format with several unique details including:
• Lottery Engines
• Limited Practice & Race Tires
• One Event Winner
• 15 minute Practice Sessions + Hot Pit
• Onsite Product Training and Technical Assistance
With an international sporting and technical rule structure in place for both Stars & Stripes events in 2019 a staff has been assembled to ensure that the competitors are educated as well as ensuring the playing field is fair and sensible. The events will operate with nearly twenty (20) staff members on site dedicated to ensuring the entirety of the Stars & Stripes events are operated as seamless and enjoyable as possible. The four key areas of operational functions are highlighted with key staff members that will essentially takeover the events key details.
Technical Director – Longtime industry member Mike Edwards will head up the technical department of the program. Mike brings a wealth of knowledge to the technical side of the program, additionally his well-received presence and steadfast demeanor is exactly what the high-pressure position requires.  A strong focus of the position will be to educate the consumer base and work to ensure everyone is up to speed and knowledgeable about the Rotax platform.
Director of Registration – And much more will be headed up by Allison Long. Allison has unrivaled experience and delivers a high attention to detail along with being a great team player. Once registration is completed, Allison will be working as a critical link between the Sporting, Technical and Facility operations to ensure the event operates as efficiently as possible.
Sporting/Race Director – Leading the on track activity will be Jayson Brown. Jayson has a long history in karting and motorsports on all levels. Jayson provides an equally impressive resume with the integrity to follow the rule set while allowing racers to 'race'.  Jayson will be onsite and working with drivers and staff on Friday to ensure that the driving standards and mission are communicated in advance.
Race Steward – Tim Hannen will work alongside Jayson Brown as the programs Race Steward. Tim brings a depth of experience to the position and the entire program that is hard to be matched. As a racer, track owner and experienced steward, Tim will be working to ensure the link between track activity and the racer are seamless.
"The importance for us to assemble key leaders within the Rotax framework is a critical step to providing a high-quality event and a consistent future. We understand the demands and needs of the competitors and although never perfect, we are very pleased to have assembled such a great team to provide the racer a fantastic experience and a great starting point." – J3 Management
J3 Competition is an American based distribution and competition product resale company that focuses on the sector of high performance kart racing. With a tenure being recognized as a world leader in the development of the karting industry, J3 Competition is the United States distributor of BRP-Rotax products designed for kart racing including; Rotax, XPS lubricants, MoJo tires.
Head to www.RaceRotax.com for more information and to register for the upcoming Stars & Stripes Trophy event in Utah.